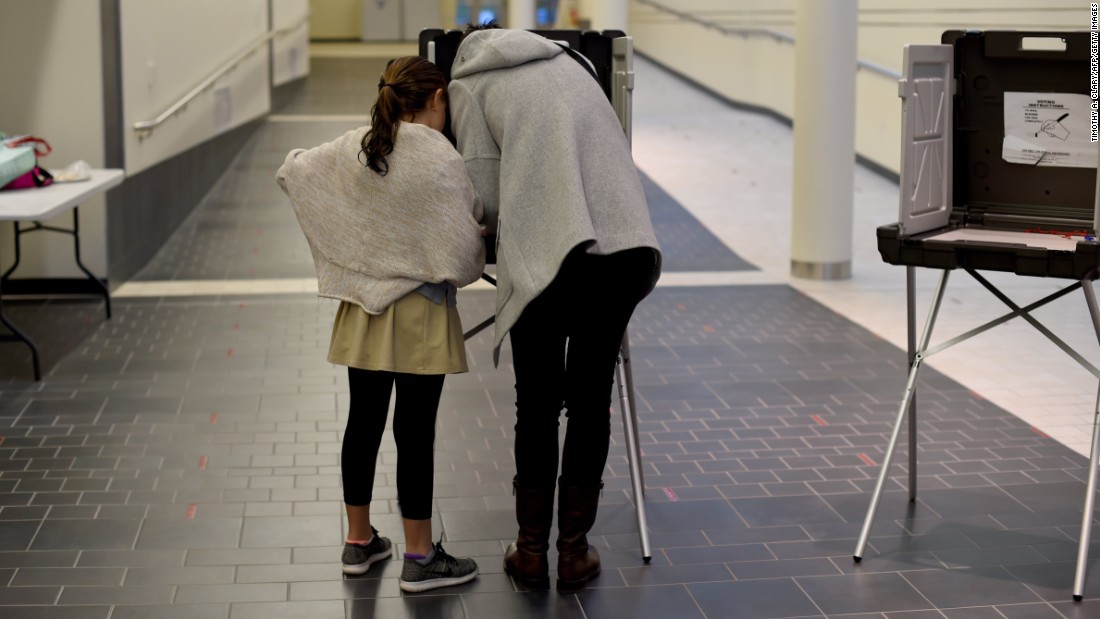 ( CNN) Despite his own reservations about Russian meddling in the 2016 election, President Donald Trump eluded critics and pressed Russian President Vladimir Putin on the issue during their private session in Germany. Not surprisingly, Putin denied any meddling. Their 2-hour session may have ended, but the Russia probe is far from over.
As with all things political, election irregularities are viewed through a number of partisan lenses: Democrats point to
voter suppression
, Republican claim
voter fraud
, and many focus on
Russian interference
in our election process. The reality is , none of these are mutually exclusive. The only way to put all those anxieties to rest is to
fully investigate
the 2016 election and work to restore integrity to the process and foster voter participation.