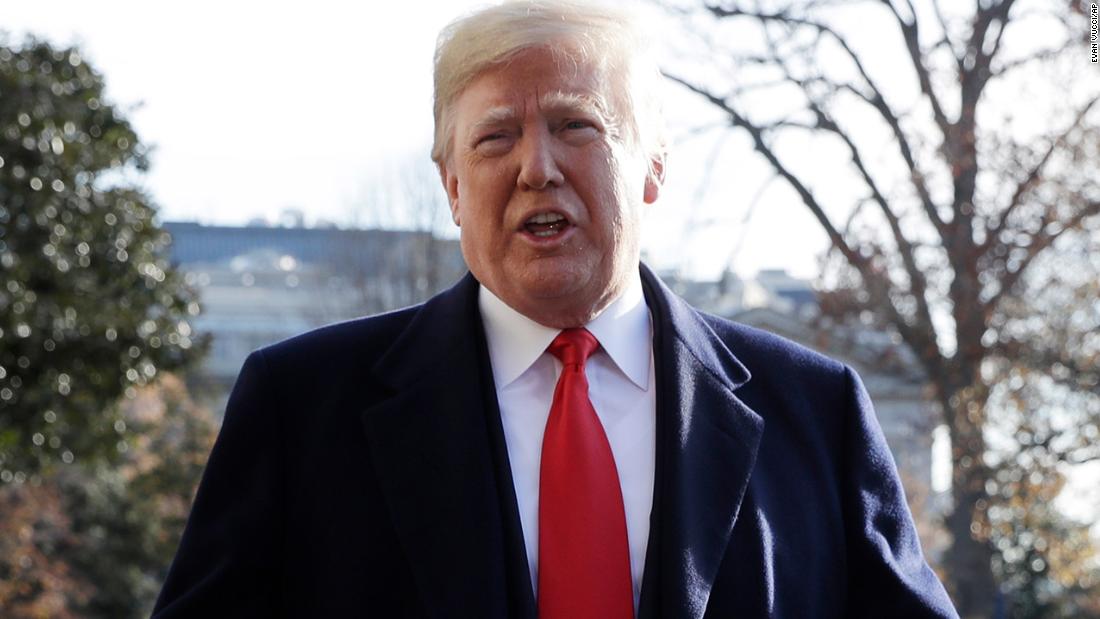 ( CNN) A newly obtained document depicts President Donald Trump signed a letter of intent to move forward with negotiations to build a Trump Tower in Russia, despite his attorney Rudy Giuliani claiming on Sunday the document was never signed.
When asked on Sunday about the letter, Giuliani incorrectly told CNN's Dana Bash that it had not been signed.
"It was a real estate project. There was a letter of intent to go forward, but no one signed it, " Giuliani told Bash.