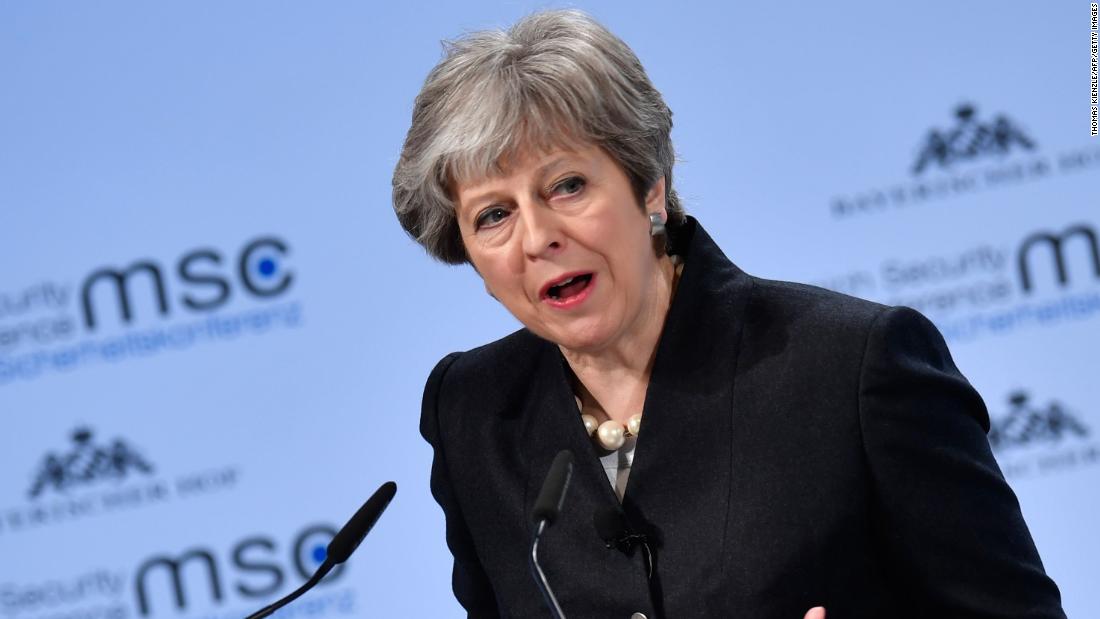 ( CNN) The British government has signaled it is ready to back US military action against Syria, saying it is "highly likely" the Assad regime use chemical weapons on its own people and that such action has not been possible to run unchallenged.
Ministers said there was need to "deter the farther use of chemical weapons by the Assad regime, " and alleviate the humanitarian situation, a Downing Street statement said.
According to the statement, May described the attack as a "shocking and barbaric act which killed up to 75 people, including children, in the most appalling and inhumane way." Britain would work with United States and France to coordinate an international response, the statement said.
All the players in Syria will build your head spin
Sanders: All alternatives on the table for Russia