Scepticism towards agreement between Aleppos opposition groups is strong, particularly over insisting that al-Qaida elements must be weeded out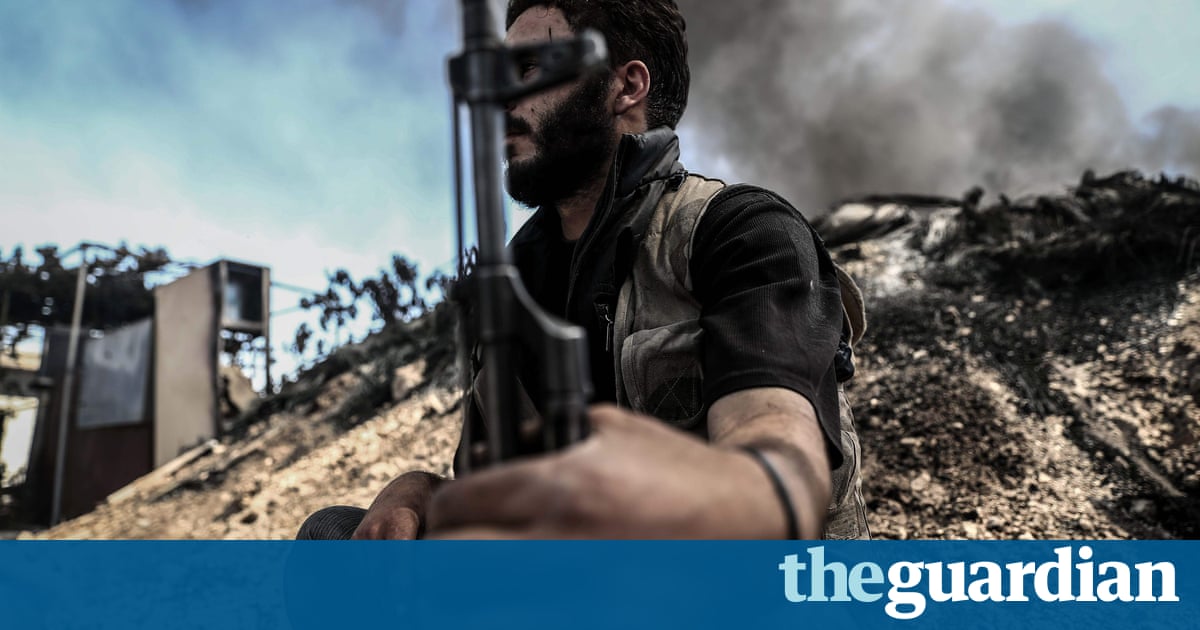 Inside east Aleppo, talk of ways to bring a lasting peace were long ago discounted. On the eve of the latest bargain being carried out by Russia and the US to bring pacify to a five-year war, those trying to oust Bashar al-Assad in the opponent half of the city are now more sceptical than ever.
The pact, announced by Moscow and Washington late on Friday, aims to ease in a ceasefire, mainly by phasing out attacks by Russian and Syrian airplanes, which have pounded opponent regions for most of the past year, and allowing in desperately needed assist supplies.
While a potential objective to the bombings was welcomed by militants inside the city, mistrust has remained about the caveats particularly an insistence that al-Qaida-linked components be extricated from more mainstream rebels for much of the bargain to kick in.
Jabhat Fateh al-Sham[ the renamed jihadi group Jabhat al-Nusra] are among us, that is true, told Dawood Mahmudi, a senior rebel based in east Aleppo. They are here because no one else is. They have maintained the city open and have reopened it when it was besieged. Where were Russia and the US then? Ill tell you where, the US was nowhere, and Russia was bombing us. And now they say trust us.
Read more: www.theguardian.com