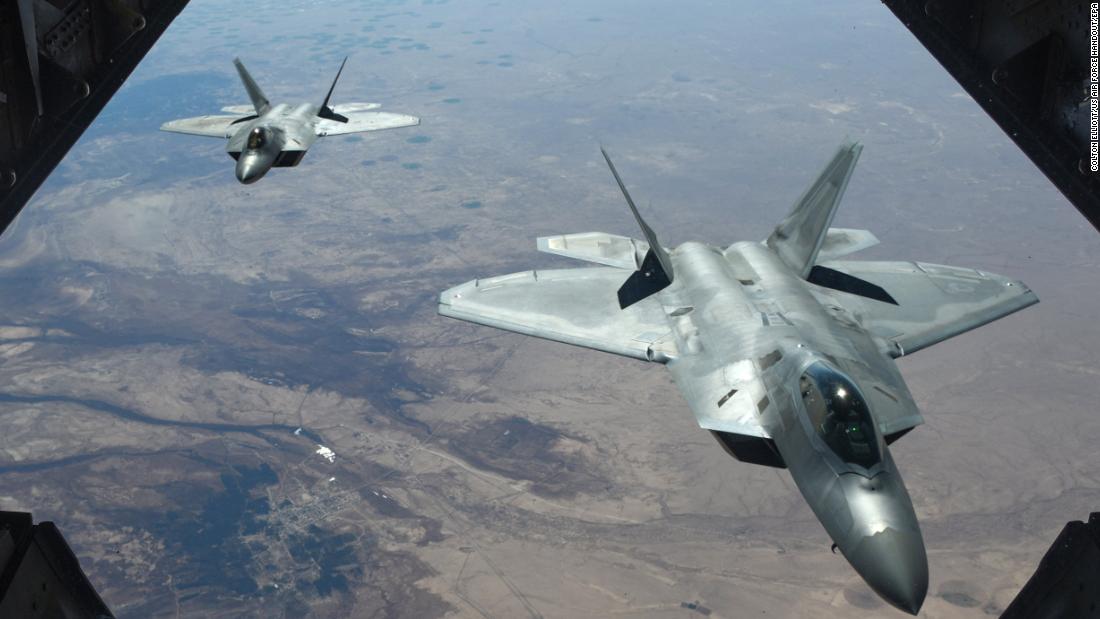 ( CNN) Several Russians who had been hired as paramilitary contractors were among more than 100 men killed in US airstrikes in northern Syrialast week, according to their friends and families.
One of the dead was 51 -year-old Vladimir Loginov. Like many contractors who have gone to Syria, he was a member of a Cossack group of ultranationalists who have also fought in eastern Ukraine.
The Baltic Cossack District said in a statement that Loginov was a Russian citizen who was killed in an "unequal battle" while "heroically defending our Fatherland in its far reachings from crazy barbarians" when he died on February 7.