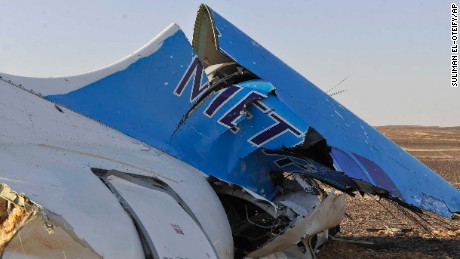 ( CNN) Valery Nemov is going home Friday. This time to be buried.
Nemov was the captain of Metrojet Flight 9268, which crashed in Egypt's Sinai Peninsula on Saturday.
He had 12,000 hours of flying experience, meaning that nearly a year and a half of their own lives had been expended flying a plane. That came to an end when the flight of which he was captain — on road from the Egyptian resort of Sharm el-Sheikh to St. Petersburg, Russia — fell from the sky, killing all 224 people aboard.
Funerals for the passengers, the majority of whom were Russians on vacation, began Thursday and will continue Friday. And in agreement with the RIA Novosti news agency, Nemov is headed for his, in the Volgograd region, 600 miles south-southeast of Moscow.
His mother is reported to be in a hospital, receiving psychological care.
JUST WATCHED
Who is ISIS in Sinai Peninsula?