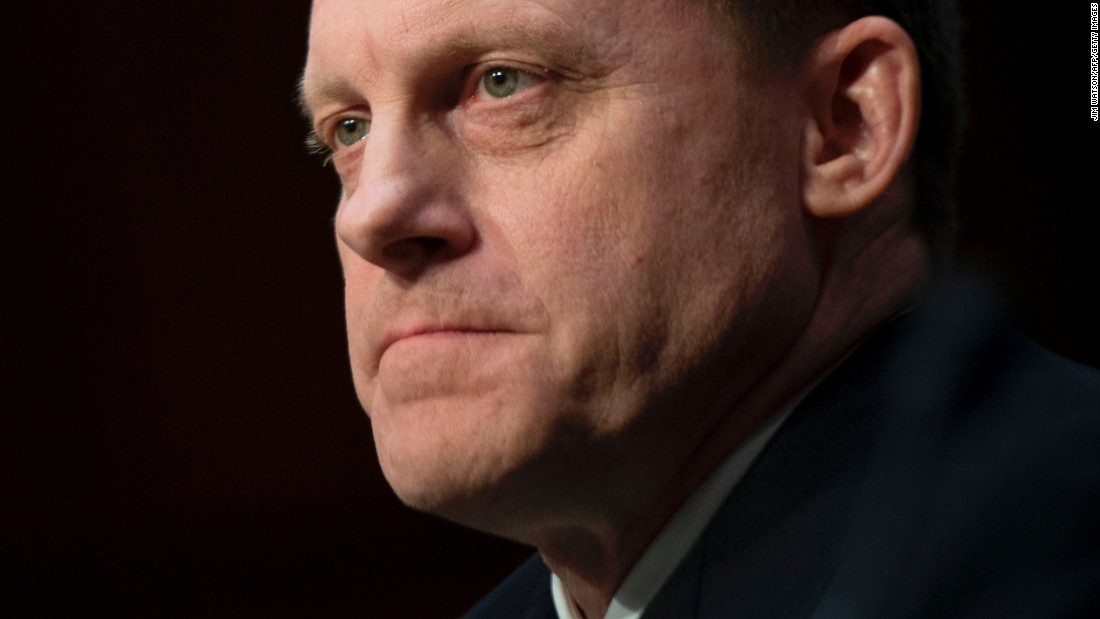 ( CNN) Adm. Mike Rogers, the director of the National Security Agency, said Saturday that "now is probably not the best time" to pursue a joint cybersecurity initiative with Russia — an idea that President Donald Trump floated following his meeting with Russian President Vladimir Putin earlier this month.
Senior Trump administration officials, including Secretary of State Rex Tillerson and Treasury Secretary Steve Mnuchin, touted a proposal to cooperate with Russia on cybersecurity as one of the key wins that came out of Trump's meeting with Putin on the sidelines of the G20 in Hamburg, Germany.
But fewer than 24 hours later, amid bipartisan criticism of the idea due to the intelligence community's appraisal that Russia meddled in the 2016 election, Trump appeared to reverse course on the proposal.