While the explosion of sycophancy over Chinas president may seem nearly comical, his reign will have ramifications far beyond the countrys borders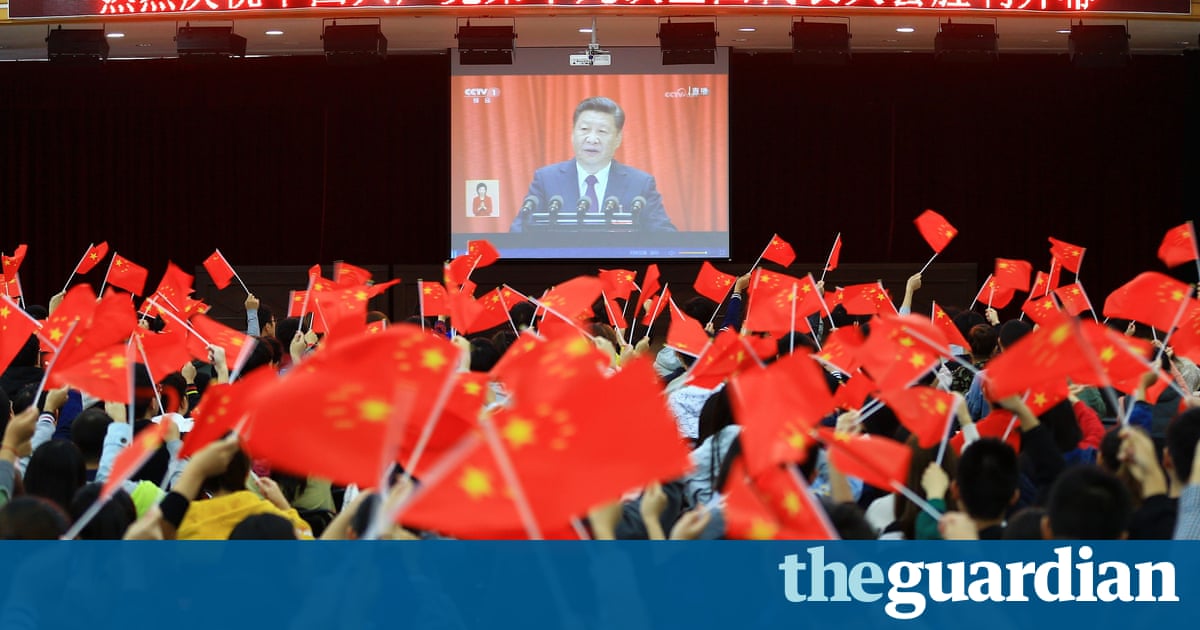 They voiced like the words of a patient at a self-help group, but the craving being discussed here was China's president, Xi Jinping.
" I'm Wang Yong from the Tonghua Iron and Steel factory ," proclaimed the delegate from the north-eastern province of Jilin.
" When I insured General Secretary Xi Jinping yesterday, I was so excited I was just thinking about jumping on to the stage !"
On a smoggy Thursday morning in Beijing, hundreds of Communist party members had flooded the Great Hall of the People- the ceremonial nexus of Chinese political life- for a day of debates tied to this week's 19th party congress.
Some, like Wang, hailed from the frigid border regions the world once called Manchuria; others the semi-tropical climes of China's south-western frontier. Some sported drab black suits and burgundy ties; others the dazzling traditional garb of minorities such as the Dai, the Lahu and the Yi.
As they streamed into this vast Mao-era auditorium, to ponder everything from poverty reduction to environmental protection and investment, there was only one man on their minds: China's president.
Read more: www.theguardian.com