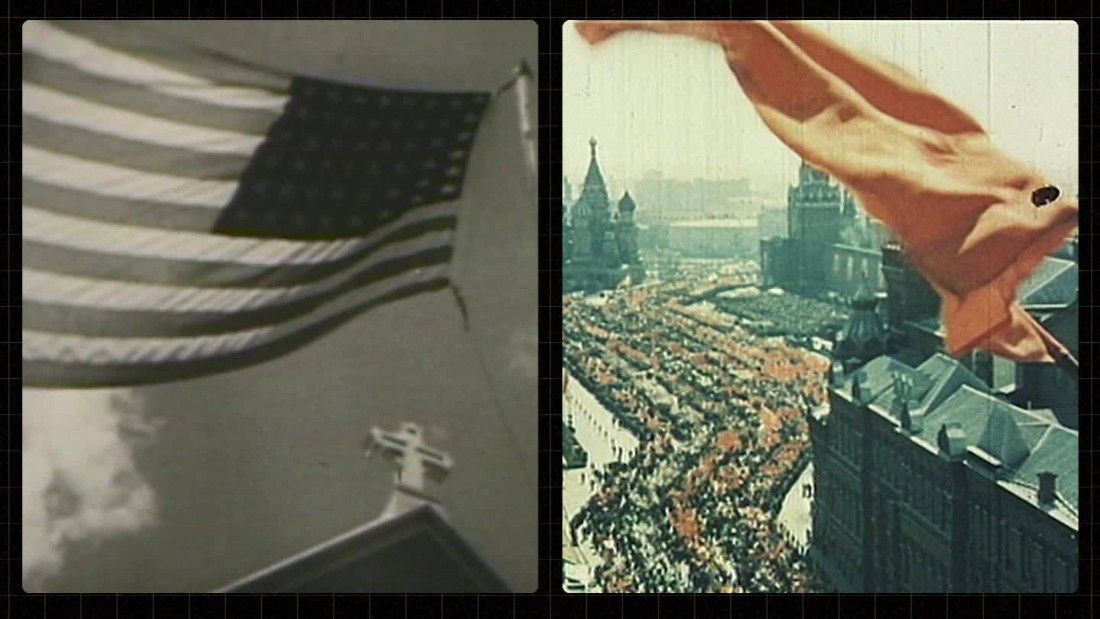 ( CNN ) Before today, the last day I opened my 1991/1992 yearbook from the Anglo-American School of Moscow was 15 years ago when I changed homes. I searched for it again Friday morning under a stack of university stuff, after a frenetic 24 hours of activity between Russia and the West. Amid the flurry of activity — President Barack Obama's announcement of sanctions and expelled diplomats, Trump's assertion that the US should "move on, " and Putin's declaration that( despite the recommendation of his Foreign Minister) he will not retaliate in kind against US diplomats in Russia( yet) — reports reached me in Rome that the Kremlin would allegedly take steps to shut down the schoolas retaliation against Obama's moves against Russia.
The school was divided in two parts: the elementary and middle schools were in one block while the high school was within the US embassy on the other side of Moscow. For important school events and year-end parties, we would all go to the US embassy where the cool big children were. Stepping inside the American embassy was like investigating a city within a city, protected by a red brick wall with barbed wire. There were stores where I could buy my beloved Doritos chips and Oreo sandwich cookies .
As I write, the Anglo-American School of Moscow is
currently closed for the winter breaking
and it is not yet clear what its fate is likely to be. Like in a ping-pong game, the US side preserves the school is closing or already closed, while the
Russian authorities deny this
. It could be only a routine, standard denial. However, in a statement posted
posted Friday on Facebook
, the school's director said campus would re-open as scheduled after the holidays, on January 9, but added that "we will maintain you posted through e-mails, postings on our website and if it is urgent through SMS."
All this mystery and uncertainty over the future of the school might be temporary. I personally believe it's just a matter of time before the dust settles. Putin appears to have no interest in taking any hazardous steps before President-elect Trump takes office, maybe waiting on a reversal of Obama's decision and thus easing US-Russia ties.
I actually hope I am right, and that the school will continue to live on. It has been a significant landmark for the international community living in Moscow. Founded in 1949, it weathered more than 50 years of the Cold War when tensions between Russia and the US were at their highest. It would be absurd and unacceptable if it closed now.
Today, the school has expanded, moving to new headquarters that unify all schools in one major block.
According to the school's web site
, it counts 1,250 students from over 60 country level has a pond, a health center for pupil, a boutique and an auditorium called quite fittingly Bolshoi Theatre. It has made a lot of progress. Shutting it would erase an important chapter of history .
Read more: www.cnn.com