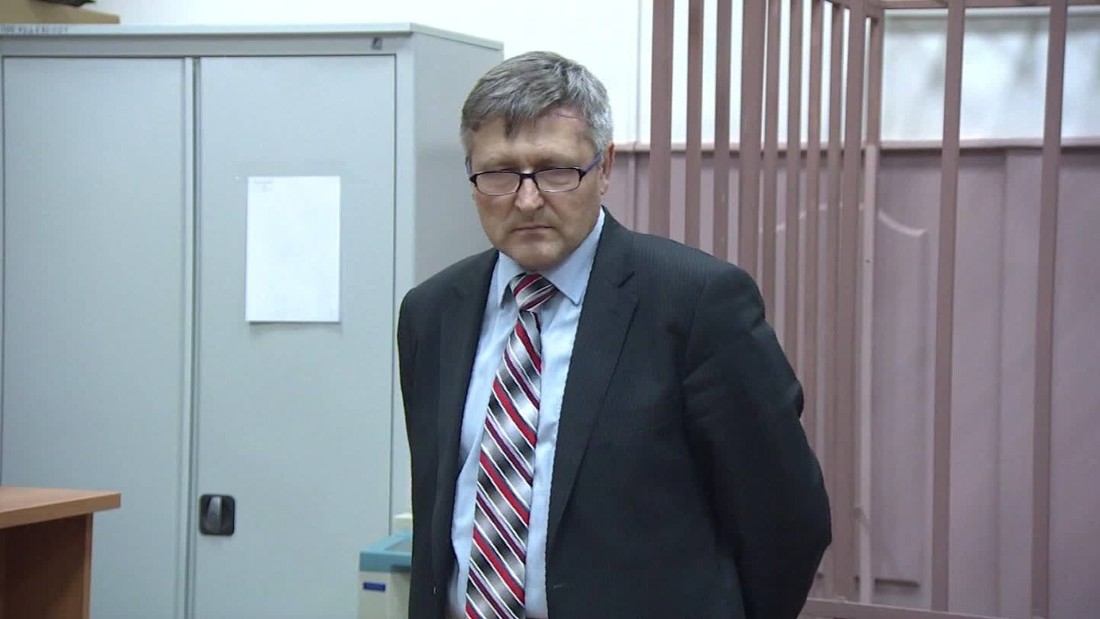 Moscow( CNN) Nikolai Gorokhov, the lawyer for the family of Russian attorney Sergei Magnitsky, who died in a Russian prison, says Russia would like the world to forget about him.
But it's clear that's not working.
Recent revelations that the son of
then-US Presidential candidate Donald Trump met with Russian attorney Natalia Veselnitskaya
at Trump Tower in June 2016 have thrust Magnitsky's death — and the subsequent sanctions that the US imposed on Russian individuals — back into the spotlight. Veselnitskaya has lobbied to overturn those sanctions, a key priority for the Russian government, although she says she has no links to the Kremlin.
The Magnitsky Act and the Russia investigation