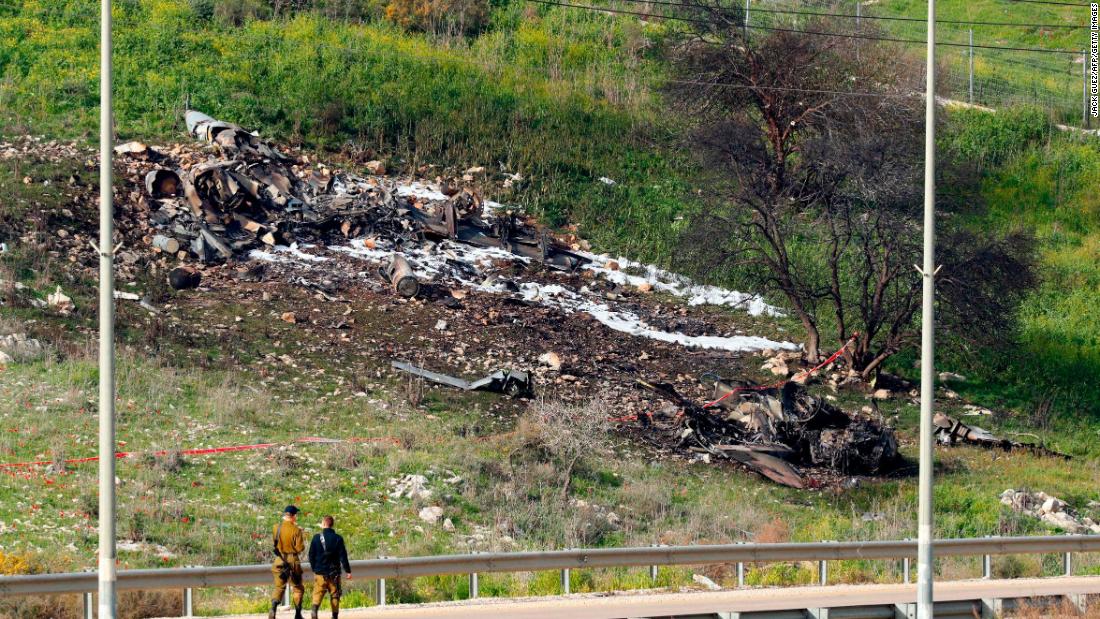 ( CNN) Israeli Prime Minister Benjamin Netanyahu said his nation dealt "severe blows" to Iranian and Syrian forces-out following the weekend downing of an Israeli fighter jet over northern Israel.
"We induced it unequivocally clear to everyone that our rules of action have not changed one bit; we will continue to strike at every attempt to strike at us. This has been our policy and it will remain our policy."
An Israeli F-1 6 fighter jet was reach and went down Saturday in northern Israel after coming under "massive anti-aircraft fire" from Syrian forces-out, according to the Israeli army.