The timing of Trumps meeting with Russian officials raised eyebrows. As it turned out, what the president told them would cause the real storm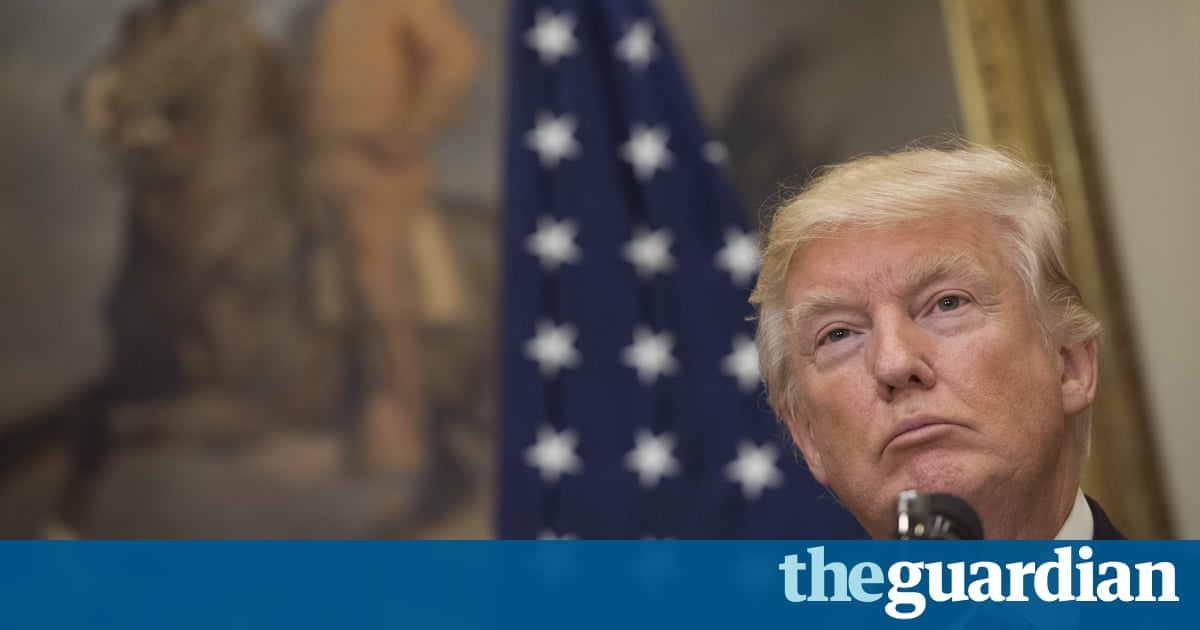 Donald Trumps entanglements with Russia date back to the 1980 s but the immediate origins of the most recent White House crisis lie in a journey secretary of state Rex Tillerson induced simply over a month ago to Moscow.
It was the first visit by a senior Trump administration official to the Russian capital and it was weighed down with luggage. Like his president, Tillerson was under scrutiny for his past ties to the Russian government.
As the CEO of ExxonMobil, Tillerson had extensive dealings with the Kremlin, in particular with regard to Vladimir Putin, who had personally awarded him Russias Order of Friendship. But since taking office, the expected reset with Moscow had failed to happen.
Sanctions had not been lifted, and six days before Tillerson arrived, on 6 April, the US had carried out a missile strike on a Syrian air base, suspected of being the launching pad for a chemical weapons assault, and where Russian troops were stationed.
As usual, the Kremlin left it until the last moment before confirming that Tillerson would be granted an audience with Putin, but the session which took place late in the day was described by the secretary of state as productive despite a low level of confidence between our two countries.
What that meeting did create was an ill-fated reciprocal visit by Sergey Lavrov, the Russian foreign minister to the White House, on 10 May. Lavrov had not been in Washington for four years, since before US-imposed sanctions for Russian annexation of Crimea and covert military action in eastern Ukraine.
Read more: www.theguardian.com