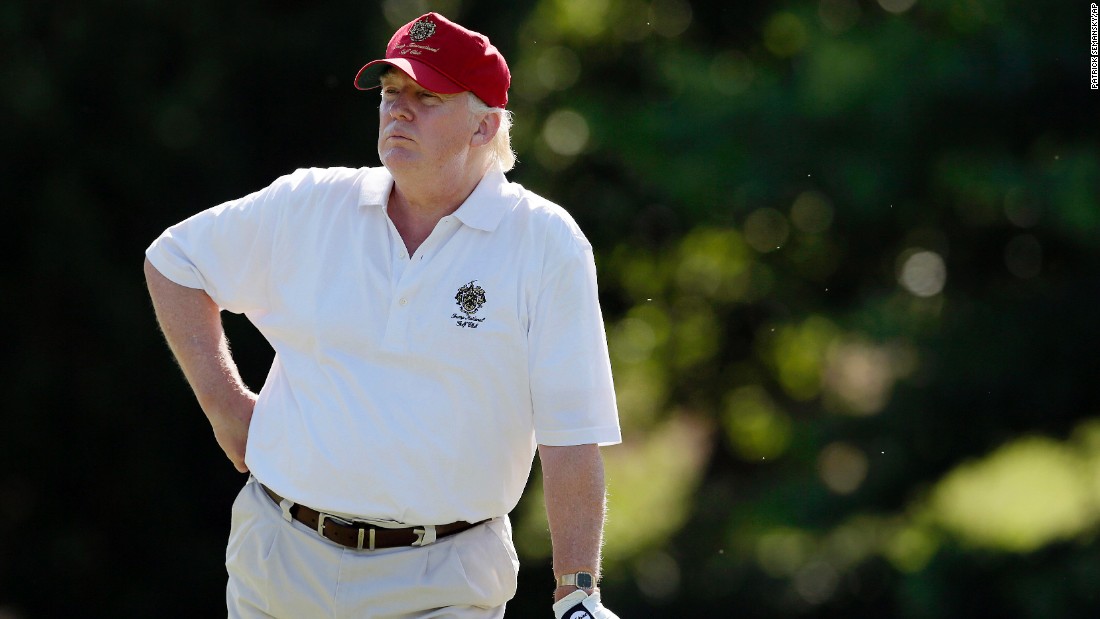 ( CNN) At 7:47 a.m. ET Monday morning, President Trump tweeted this: "Interesting to watch Senator Richard Blumenthal of Connecticut talking about hoax Russian collusion when he was a phony Vietnam con artist! "
What occasioned this Trump rant?
TV, of course. And, specifically, CNN — which Trump likes to say he never watches.