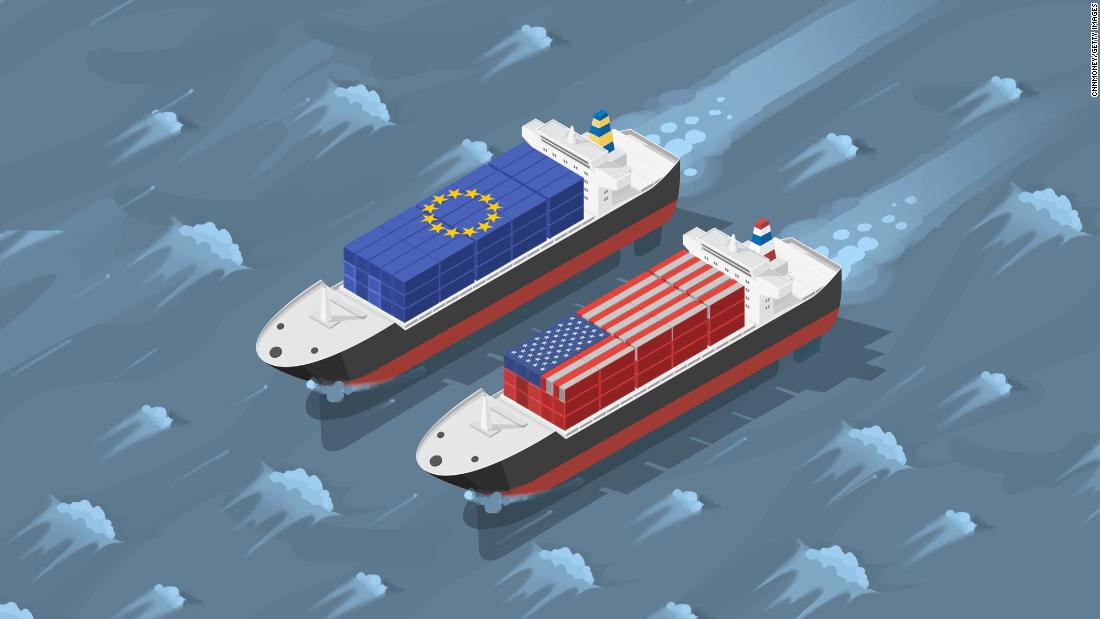 ( CNN) Every week, I offer a glimpse of the kind of intelligence appraisals that are likely to come across the desk of the President of the United States. Modeled on the President's Daily Briefing, or PDB, which the director of national intelligence prepares for the President almost daily, my Presidential Weekly Briefing focuses on the topics and issues the President needs to know to build informed decisions.
European Union: From bad blood to a trade ceasefire
As European Commission President Jean-Claude Juncker prepares for his high stakes visit to Washington on Wednesday, he is probably worried about the bad blood between the United Nation and the European Union( EU) on a
host of trade issues
, including stalled negotiations on a bilateral free trade agreement, steel and aluminum tariffs and your most recent threat to impose tariffs on automobiles and auto portions.