Most first encountered ransomware after an outbreak shut down hospital computers and diverted ambulances this year. Is it here to bide?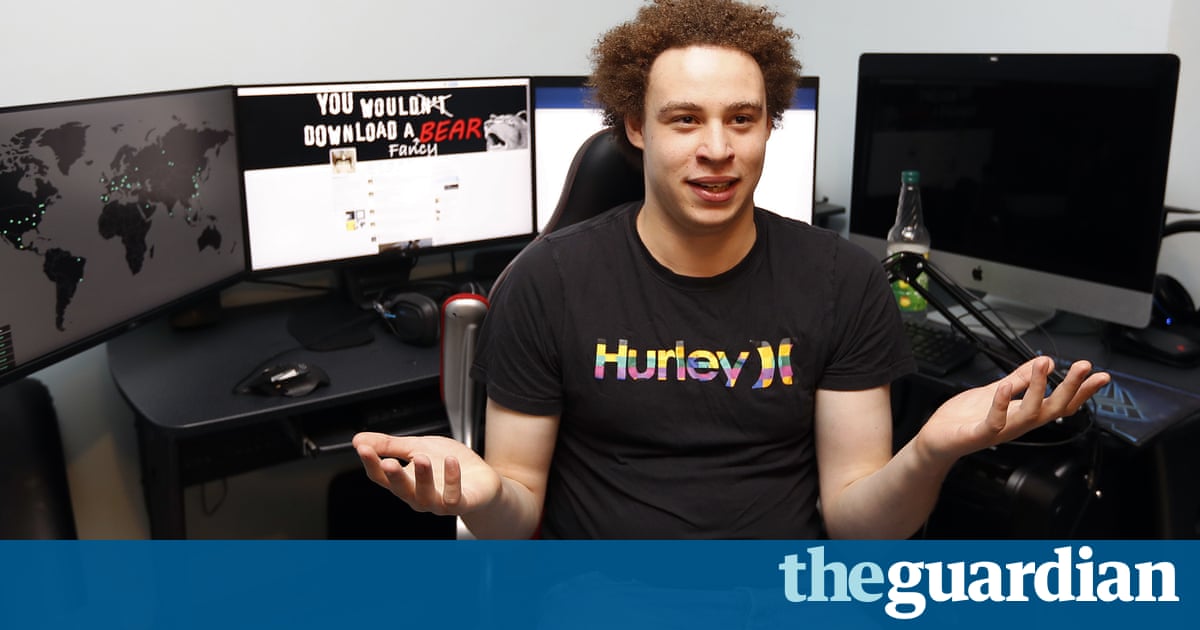 For thousands of people, the first time they heard of "ransomware" was as they were turned away from hospitals in May 2017.
The WannaCry outbreak had shut down computers in more than 80 NHS organisations in England alone, resulting in almost 20,000 cancelled appointments, 600 GP surgeries having to return to pen and paper, and five hospitals simply diverting ambulances, unable to handle any more emergency cases.
But the outbreak wasn't the birth of ransomware, a type of computer crime which insures computers or data hijacked and a fee demanded to give them back to their owners.
Some of the earliest ransomware claimed to be a advising from the FBI demanding a "fine", simply tricking users into paying up, or blackmailing them with accusations of trafficking in child abuse imagery.
Their tactics didn't work for long. Bank transfers were easily tracked, cash pays were difficult to pull off, and if any variant got successful, people would trade tips-off on how to defeat it rather than paying off bill.
The modern ransomware attack was bear from two inventions in the early part of this decade: encryption and bitcoin.
Read more: www.theguardian.com