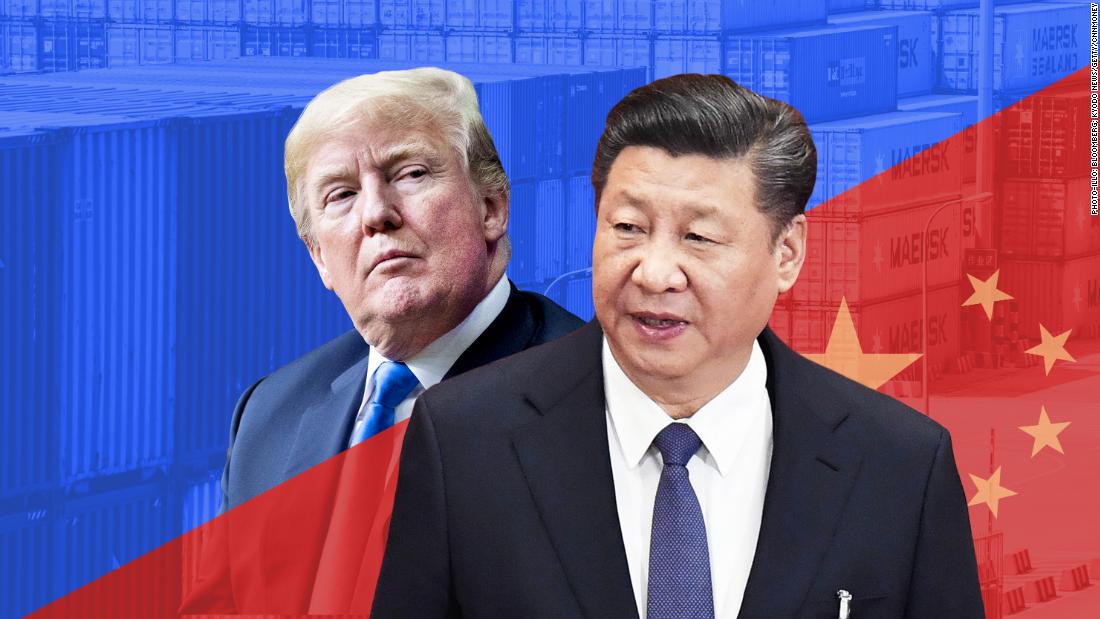 ( CNN) The United States is still the most powerful nation in the Asia region in spite of a rising challenge from China, a new ranking by an Australian think tank has found.
Among the factors taken into account by Lowy Institute researchers were each country's economic, military and diplomatic relations as well as their "future trends, " or how strong they're likely to be by 2030.
The eight main rankings by which each country is measured are defense networks, military capability, cultural influence, diplomatic influence, economic resources, economic relations, resilience and future trends.
US and Russia: 'A very confrontational moment'