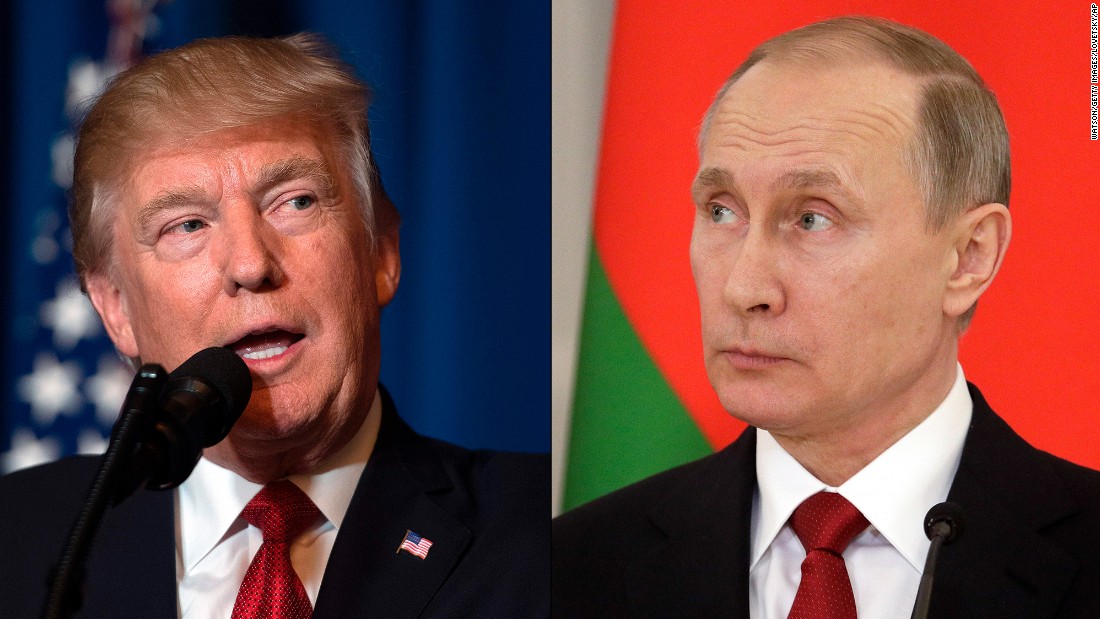 ( CNN) Fact: US President Donald Trump hosted Russia's Foreign Minister and the Kremlin's ambassador to Washington in the Oval Office last week.
Trump's presidency has been dogged by questions about Russia, but the latest controversy over his meeting with Foreign Minister Sergey Lavrov and Ambassador Sergey Kislyak — and what classified information he may or may not have been shared — shifted gears Wednesday when Russian President Vladimir
Putin offered US Congress a transcript
of the session.
Here's what we still don't know about Russia's meeting transcript claim and that White House meeting.
Putin offers to share transcript with Congress