Ex-New York mayor gives rambling 32 -minute CNN interview but wont say what very nasty relationship Mueller had with Trump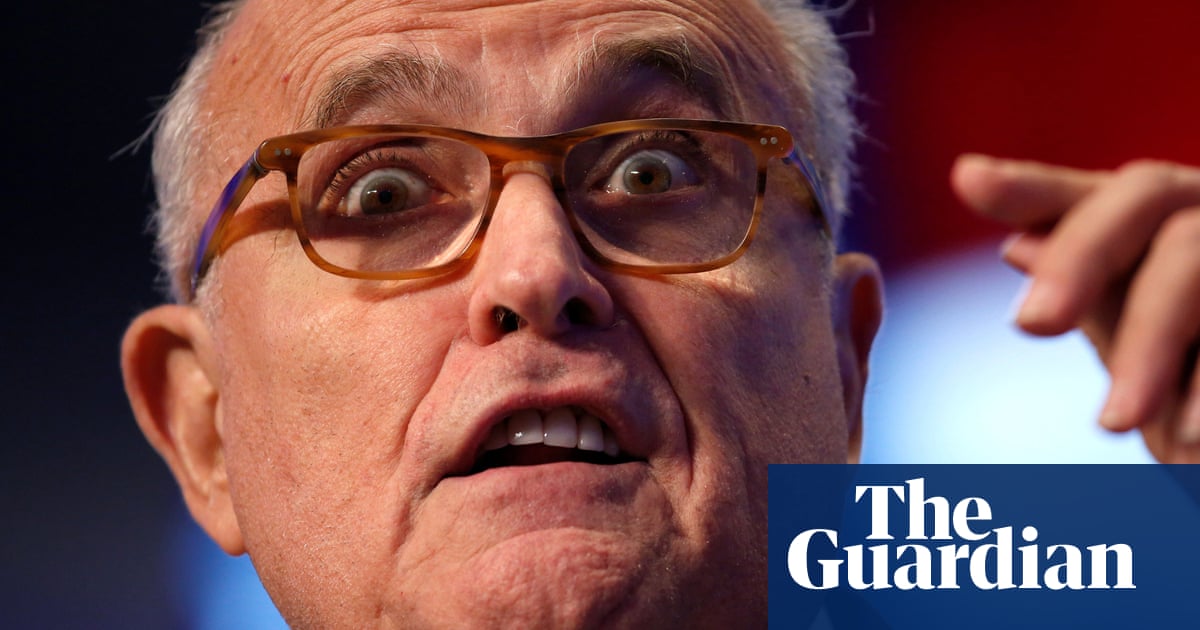 Donald Trump's lawyer Rudy Giuliani has angrily compared Michael Cohen, the president's former long-time lawyer, to famous traitors Benedict arnold, Brutus and Iago.
" You've got a really bad guy here ," said Giuliani, during a 32 -minute long, rambling interview on CNN on Monday.
Cohen, whose premises and home were raided by the FBI in April on a referral from special counseling Robert Mueller concerning possible campaign finance law violations, has not been charged with any crime. But he has strongly hinted he may help investigators looking into Russian election interference and links between Trump aides and Moscow.