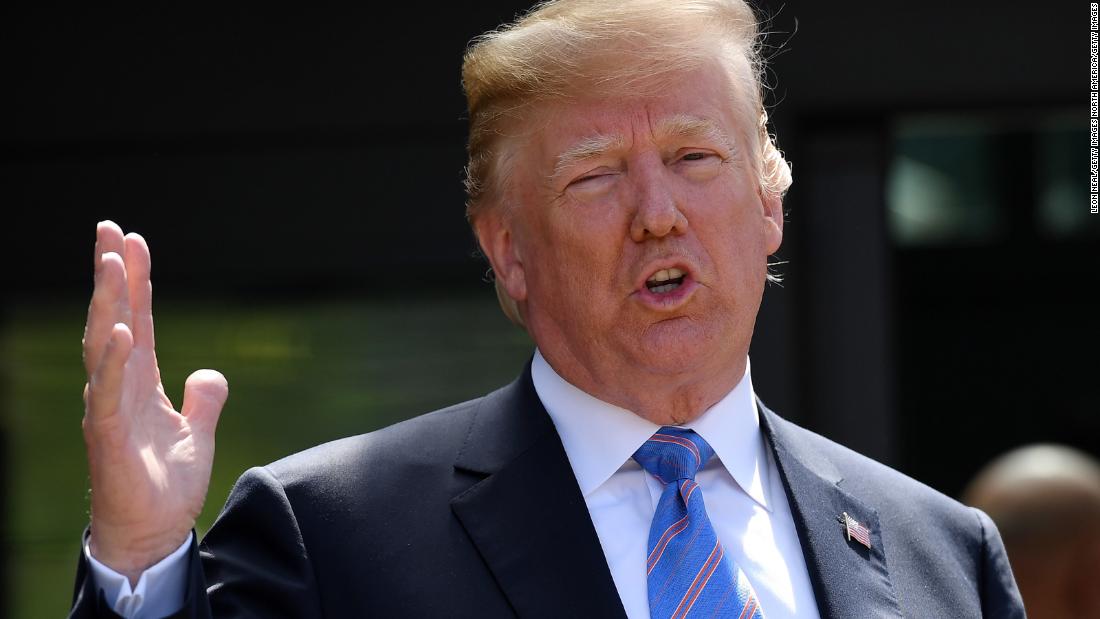 ( CNN) President Donald Trump said Saturday that his relationships with other Western leaders are perfect, but an acrimonious aim to the G7 summit showed how the transatlantic alliance has never been so split.
"PM Justin Trudeau of Canada acted so meek and mild during our @G7 meetings merely to give a news conference after I left saying that, 'US Tariffs were kind of insulting' and he 'will not be pushed around.' Very dishonest& weak. Our Tariffs are in response to his of 270% on dairy! ' Trump tweeted from Air Force One — hours after he left the summit for Singapore.
Trump had earlier angrily hit back at suggestions that he had thrown the West into commotion
at the summit ,
branding a question over any downturn in relations as "fake news." Yet Trump demonstrated up late and left early from a session that highlighted gaping divides within the bloc of democratic industrialized nations that America nurtured.