US president cites Comeys handling of Clinton email investigation, as Nixonian move condemned by Democrats and civil society groups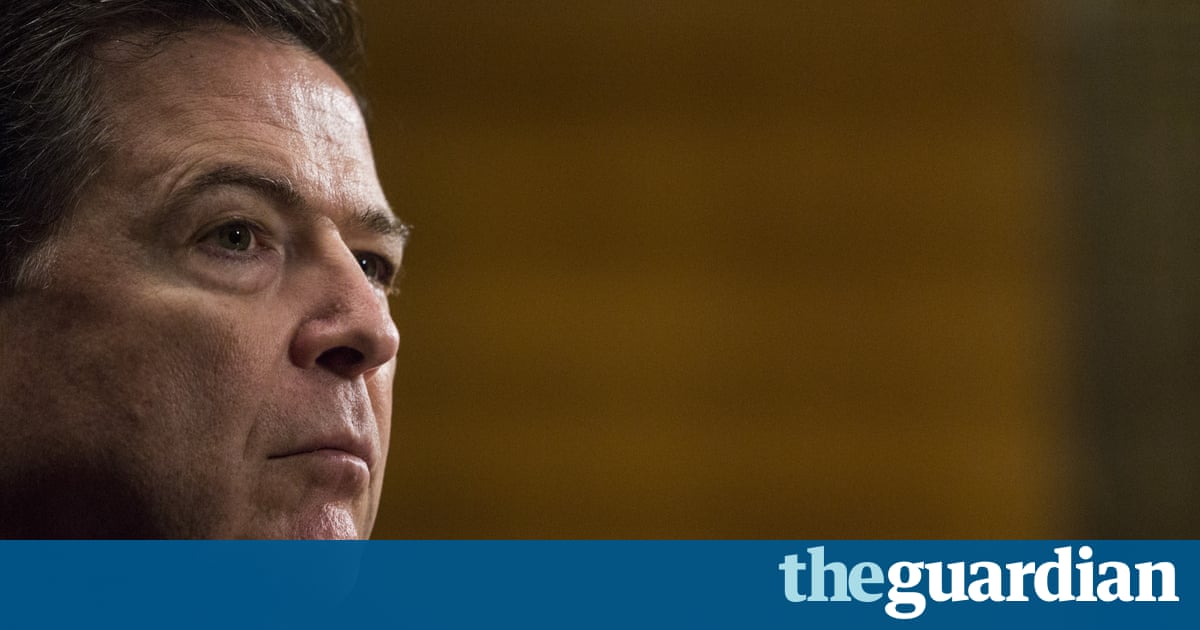 Donald Trump has fired James Comey as FBI director in a move that has raised concerns over the independence of the members of the bureau investigation into links between the Trump campaign and Russia in the run-up to last years US presidential election.
The president cited Comeys handling of the Hillary Clinton email investigation as the reason behind his decision, but Democrats were quick to yell fouled, and there were vociferous a requirement for a special attorney to be appointed to oversee the Russia inquiry. One Senate Democrat described the move as Nixonian.
On Tuesday, CNN reported that a grand jury had begun issuing subpoenas to associates of Michael Flynn, the former national security consultant at the centre of the ongoing inquiry into Russian meddling in the election. If corroborated, the report suggests that the FBIs investigation into the Trump camps links with Moscow has entered a significant new phase.
In a letter to Comey, the president wrote: While I greatly appreciate you advising me, on three separate occasions, that I am not under investigation, I however concur with the judgment of the Department of Justice that you are not able to effectively lead the bureau.
It was important that we find new leadership for the FBI that restores public trust and confidence in its vital law enforcement mission.
Read more: www.theguardian.com