The cities of the five former Soviet Stans have been dominated by the personalities of their authoritarian rulers but in Kazakhstans old capital of Almaty, at the least, something new is afoot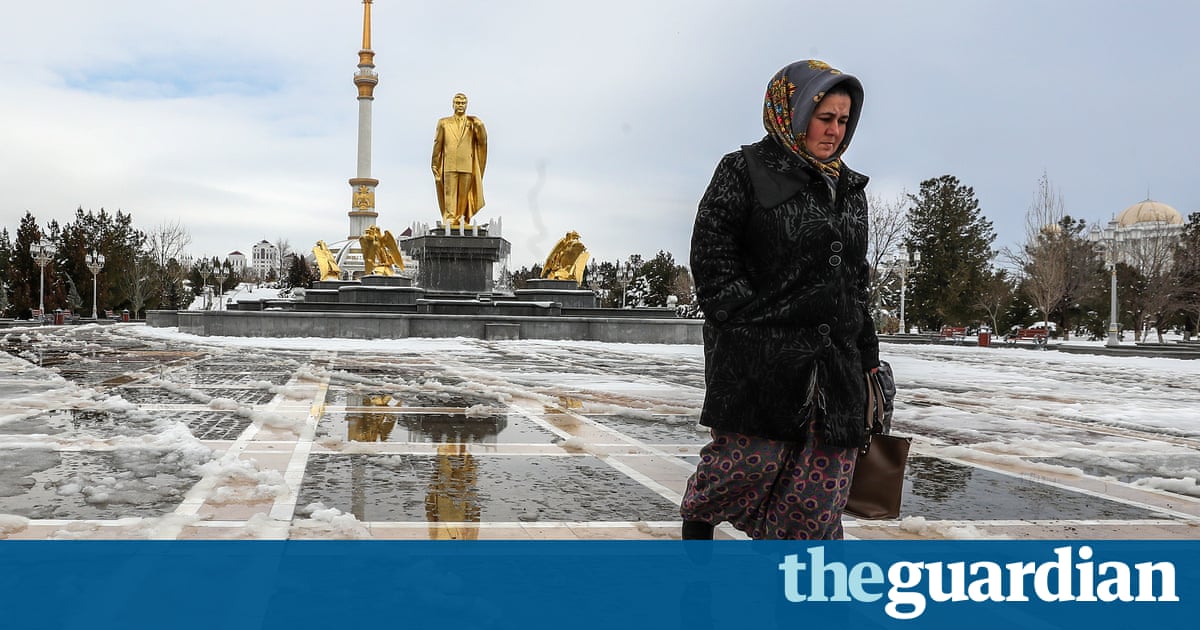 From his office on the 20 th floor of an Almaty tower, Ruslan Assaubayev outlines a vision for a new kind of city. Newly pedestrianised streets, a network of bike lanes and bus lanes, and modernised modes of public transport are all part of a five-year plan developed in coordination with western consultants and implemented by the city authorities and Almaty Development Centre, a governmental organisation of which Assaubayev is the deputy head.
Downstairs, brightly coloured logos adorn the white walls of the Open Almaty centre, a new branch of the mayoralty where locals can come and address questions or grievances to civil servants.
Attempting to develop a city around the needs of its residents is something very new for Central Asia, where urban planning tends to be a very top-down affair. But even public involvement is ordered rather than organic." We are strengthening the involvement of citizens in the development of the city, in line with the edict of the president ," says Assaubayev.
Kazakhstan's Almaty is the financial hub of central Asia, a region made up of the five "Stans"- former Soviet republics which became independent nations in 1991. The region is off the radar of most westerners not in the oil business, and in recent years, when the region is not being ignored, it is being mocked.
Many find Central Asia as the ultimate middle of nowhere, but locals point out that this is highly dependent on the perspective of the person looking at the map. From Almaty, it is less than a five-hour flight to Moscow, Delhi, Beijing, Tehran or Dubai. Right in the heart of Eurasia, there is a good argument that if the Americas are taken out of the equation, Central Asia is at the centre of everything.
Outwardly similar and sharing a common Soviet heritage, the five countries are in fact most varied. Tajikistan and Uzbekistan sit on the territory of some of the world's oldest civilisations, while the Kazakhs and Kyrgyz were largely nomadic until the onset of Soviet power. All five countries are majority Muslim, though the Soviet legacy and paranoid governments entail outward displays of religion are not promoted( some say this leads to an increased chance of radicalisation among those who do turn to religion ).
The cities- as with everything else in modern-day Central Asia- have been dominated by the personalities of the men who have ruled the five countries since the Soviet collapse. The cityscapes are filled with billboards featuring the presidents, and in some cases even statues; the ultimate personality cult being that of Saparmurat Niyazov in Turkmenistan, who had a golden statue of himself construct that rotated to face the sun.
Read more: www.theguardian.com