The US is in the midst of a humanitarian crisis perpetrated by the Trump administration, and the worst is not yet over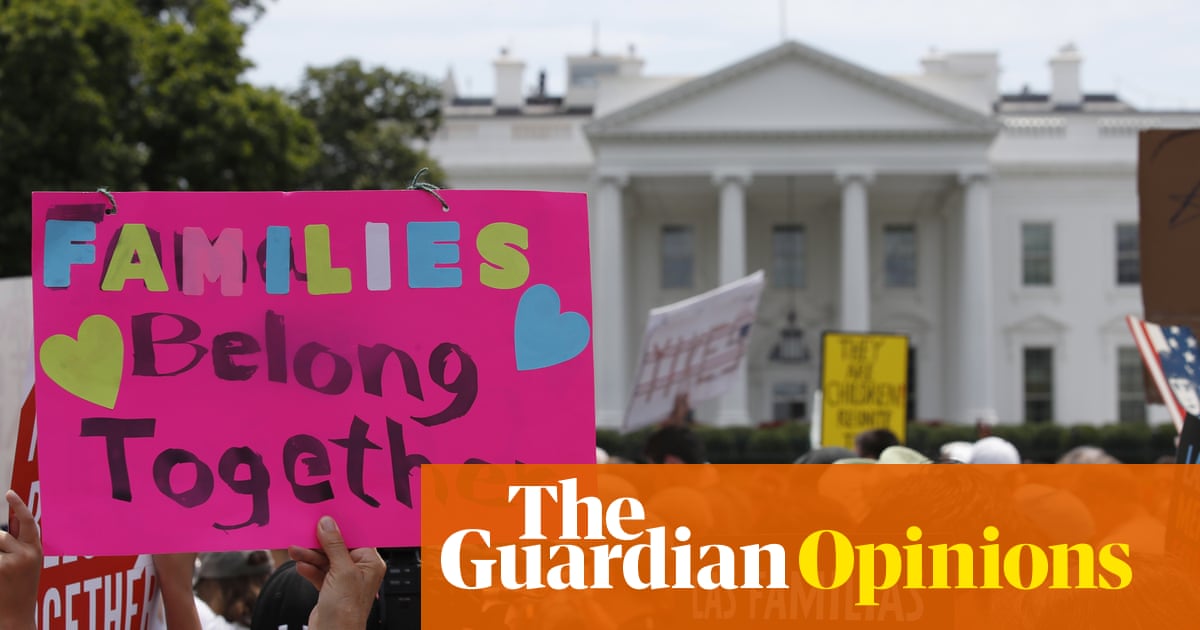 The Week in Patriarchy is a weekly roundup of what's happening in the world of feminism and sexism. If you're not already receiving it by email, make sure to subscribe .
During a day when news feels like a constant spate, there is one tale- one tweet, actually– that I can't get out of my intellect. PBS reported that after being separated from his parents, a 14 -month-old boy was returned contained within louse and without having been bathed in 85 days. That's nearly three months. Three months without dedicating a newborn a bath. If a mother didn't bathe a child for that long, they'd be arrested for child abuse- and this is what our government is doing to children who aren't even old enough to talk.
I'm frightened that because of Trump's fake executive order, the media will lose sight of the torture these children and families are being put through- that we'll think the worst is over. Because the truth is that nothing has really changed- we are still in the midst of a humanitarian crisis perpetrated by the Trump administration. These are people who didn't even bother to keep records or make a plan for how they were going to reunite these children with their parents- now we're told they're going to rely on DNA.
A baby wasn't bathed for three months. In our country, thanks to our government. We cannot stop being urgently ashamed- maybe not ever.
Glass half-full
My new hero Therese Patricia Okoumou- who scaled the Statue of Liberty in protest of the Trump administration's internment of immigrant children- said something that had me in tears:" Michelle Obama, our beloved First Lady that I care about so much, said when they run low, we go high. And I ran as high as I could ."
That there are people like this in our country give me much-needed hope.
What I'm RTing