Fromwhite nationalism to unwanted sexual advances, the Guardians editors as well as authors analyzed a head-spinning year at the Greene Space at WNYC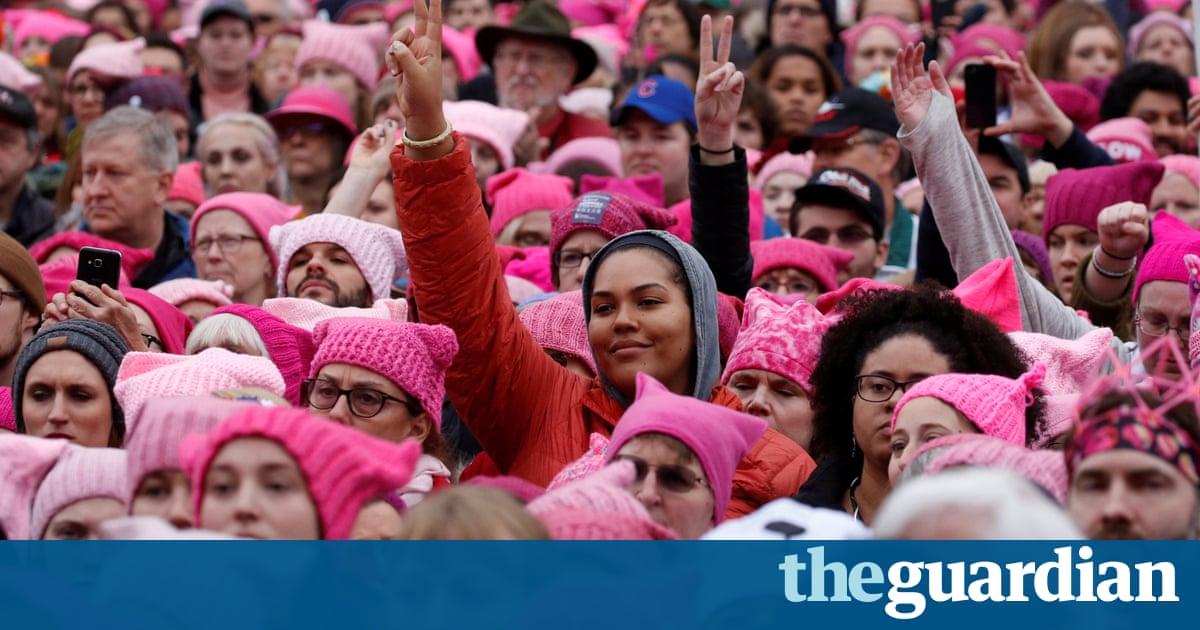 Fromthe most up to date twistings in the Trump-Russiaexamination, to the uncomfortable increase of reactionary movements all over the world, to the historical cascade of sexual offense accusations, the Guardian's reporters as well as storytellers unloaded the most significant stories of the year in a collection of 15 -min, lightning discussions.
Theoccasion has actually finished, yet it continues to be readable using the video clip over.
When: 7pm
Where: The Greene Space, 44 Charlton Street, New York
Tickets: $20consists of one beverage
This occasion is offered out.
Conversations