The Montreal Olympics left the city with a C $1.6 bn debt, a string of corruption scandals, and a sneaking sense of economic and social decline. Forty years on, how did the city survive?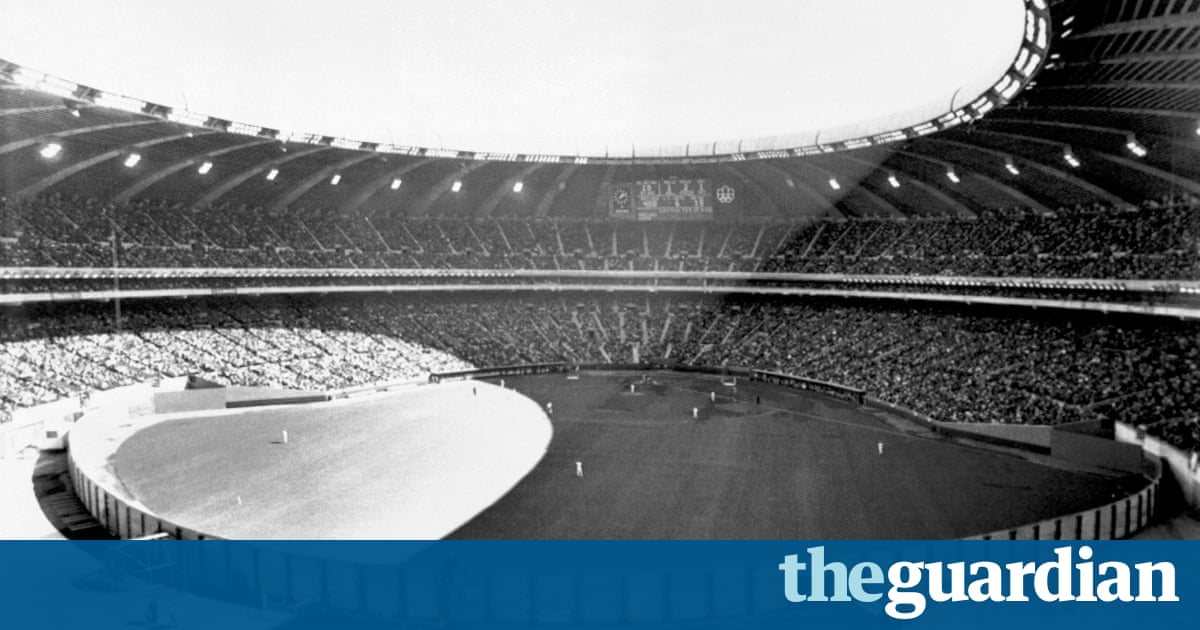 There is a moment before all our global sporting extravaganzas when it all seems poised on a knife edge. Helicopters hover above the stadium, keyed-up athletes shuffle and bounce with excess energy, and organisers bite their nails as they try to hold down nervous bellies, worried that despite years of planning and the expenditure of billions, it will all run urgently wrong.
Then the cornets sound, thousands of young person had participated in colorful charades, pop superstars opposed a losing battle with hopeless stadium acoustics and the Games begin.
The formula is pretty much set in stone, but in 1976 Montreal added a wrinkle. On 17 July, with Queen Elizabeth, Canadian prime minister Pierre Trudeau and 73,000 people seeming on, the Greek athletes who traditionally resulted the Parade of Nations came up the ramp towards the Olympic stadium to find their way nearly blocked by construction workers.
Out of sight of the cameras and the throng inside the stadium, the staff were madly wielding shovels and brooms to clear away the building debris left from the manic push to complete the facility on time. In the final scrambling months before the Games, 3,000 labourers had worked in squads 24 hours a day to make it possible for the Olympics to begin at all. They barely succeeded.
Two weeks later, when the last athlete had gone home, Montreal woke up to what remains the worst hangover in Olympic history: not only a bill that came in at 13 days the original estimation, a string of officers convicted of breach of trust and the greatest white elephant of a stadium ever built, but a creeping sense of economic and social decline. Forty years on , no other Olympics has so thoroughly broken a city.