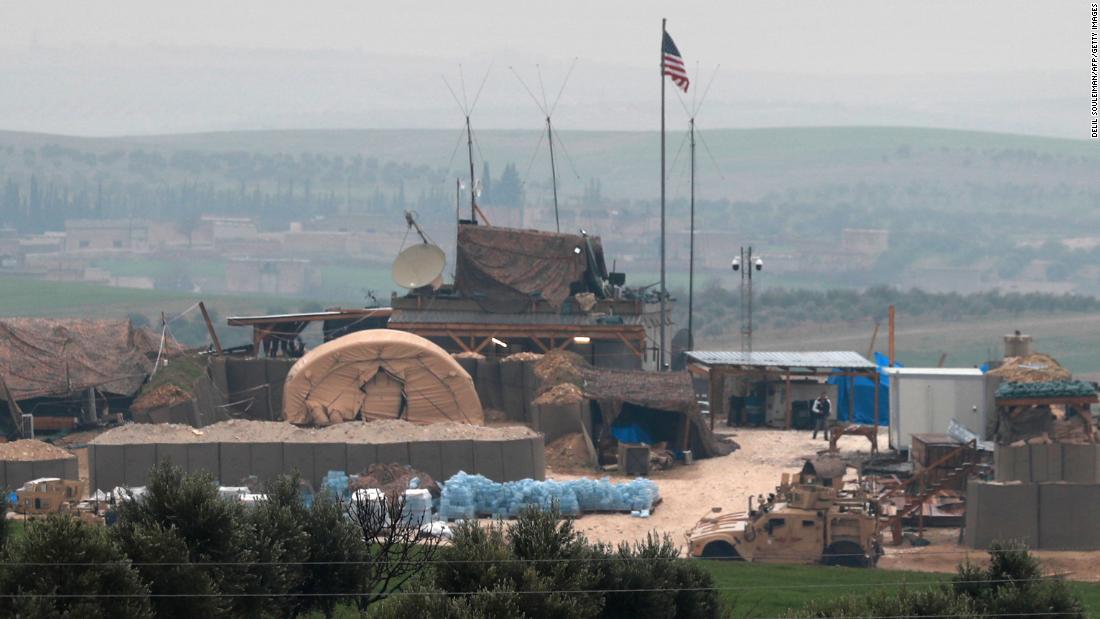 ( CNN) Syria's army said Friday it had entered the northern city of Manbij for the first time in years after Kurdish fighters called on Syrian forces to protect the region from the threat of a Turkish attack.
The US military repudiated the Syrian claims Friday,
describing them as "incorrect."
One US official with knowledge of the situation told CNN that there were no Syrian regime forces Friday in Manbij, but that the US assessment was that Syrian troops were moving closer to the city.
The United States has Special Forces on the ground in the area, according to the US official. One Manbij resident told CNN he had seen a US patrol near a mosque Friday in the city center, and a Syrian opponent group told CNN that US forces-out still controlled Manbij.