Plotters were allegedly going to storm Podgorica parliament, shoot Milo jukanovi and install a pro-Moscow party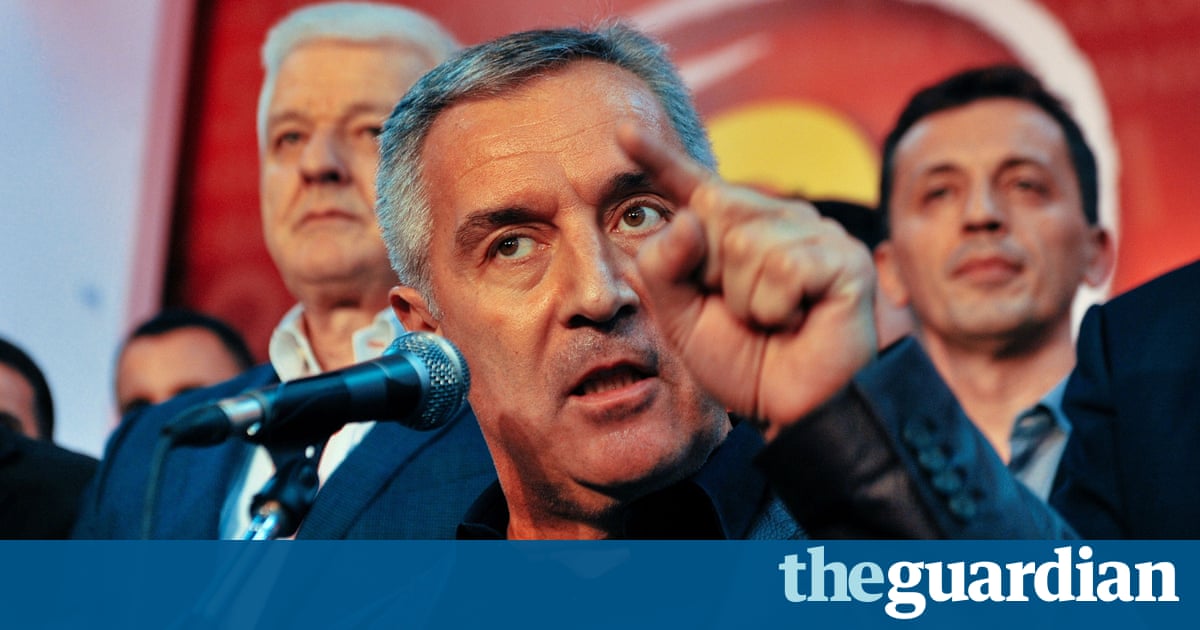 Serbia has deported a group of Russians suspected of involvement in a takeover plot in neighbouring Montenegro, the Guardian has learned, in the most recent spin in a murky sequence of events that apparently threatened the lives of two European prime ministers.
The plotters were allegedly going to dress in police uniforms to storm the Montenegrin parliament in Podgorica, shoot the prime minister, Milo jukanovi, and install a pro-Moscow party.
The Russian fingerprints on the October plot have heightened intrigue about Moscows aspirations in a part of Europe hitherto thought to be gravitating towards the EUs orbit.
A group of 20 Serbians and Montenegrins, some of whom had fought with Moscow-backed separatists in eastern Ukraine, were arrested in Podgorica, the Montenegrin capital. In Serbia, meanwhile, several Russian nationals suspected of coordinating the plot were caught with 120,000 and special forces uniforms.
According to the Belgrade daily, Danas, the Russians also had encryption equipment and were able to keep track of jukanovis whereabouts.
Diplomatic sources told the Guardian the Belgrade government softly deported the Russians after the intervention of the head of the Russian security council, Nikolai Patrushev, who flew to Belgrade on 26 October in an apparent effort to contain the scandal. The countrys home minister, Neboja Stefanovi denied the governmental forces carried out any expulsions connected to the plot.
A source close to the Belgrade government said Patrushev, a former FSB( federal security service) chief, apologised for what he characterised as a rascal operation that did not have the Kremlins sanction. In Moscow, a Security Council official told Tass that Patrushev didnt apologise to anyone, because there is nothing to apologise for.
The Serbian government was further rattled three days after Patrushevs visit when a cache of limbs was observed near the home of the prime minister, Aleksandar Vui. The weapons were discovered at a junction where Vuis car would normally slow down on his style to the house.
Stefanovi said there were strong distrusts that an organised crime gang had been hired to kill Vui for 10 m, but he would not specify who was behind the alleged plot, saying further investigation would depict whether people outside the region were involved.
Read more: www.theguardian.com