Former minister Chris Bryant asserts Russian agents compile blackmail dossiers on all high-profile ministers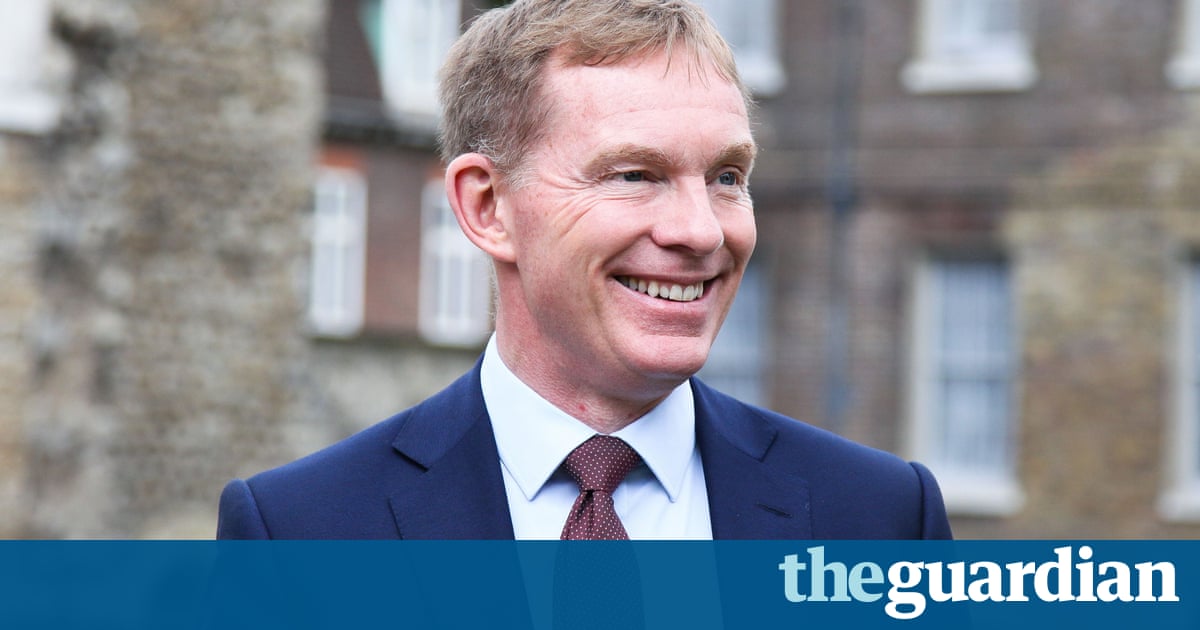 A former Foreign Office minister has claimed that senior British legislators are being targeted by the Kremlin for potentially compromising details about their private lives that might be used to discredit them.
The Labour MP, Chris Bryant, a former minister for Europe and ex-chair of the all-party parliamentary group for Russia, said he had been a victim of such tactics himself, and was absolutely certain that high-profile government figures such as the foreign secretary, Boris Johnson, and the international trade secretary, Liam Fox, will have been investigated by individuals linked to Russia or employed immediately by Moscow.
The claim follows the publication of an intelligence file containing unverified allegations that Russian security officials possess compromising material on Donald Trump, including lurid sex videos, that could be used to blackmail the US president-elect. The British author of the controversial material, experienced former MI6 agent Christopher Steele, remained in hiding on Saturday.
In Washington, Trump launched a fresh assault against the documents. The claims, unverified by the media and intelligence services, were gathered by Steele after he was commissioned on behalf of the then presidential candidates political opponents.
Intelligence insiders now claim the Trump dossier is a complete hoax! @oann Trump tweeted in capital letters. The reference to @oann was presumably an attribution to One America News Network, a relatively obscure TV channel known for its conservative bias.
Bryant, explaining that incumbent Foreign Office ministers could not speak out on the issue because of security connotations, said: Any minister who goes into the Foreign office and has responsibility for Russia, they[ Moscow] will be, in any shape or sort, trying to put together information about them.
My main point is that I am absolutely certain that Boris Johnson, Liam Fox, Alan Duncan who has the Russia brief, and[ Brexit secretary] David Davis will have been absolutely looked at. All of these people the Russians will be following very, very closely. They will have created a file and theyll be attempting to watch everything they do.
Read more: www.theguardian.com