Regional chaos is set to continue with no answer in sight to Yemen crisis and power struggle over shape of post-war Syria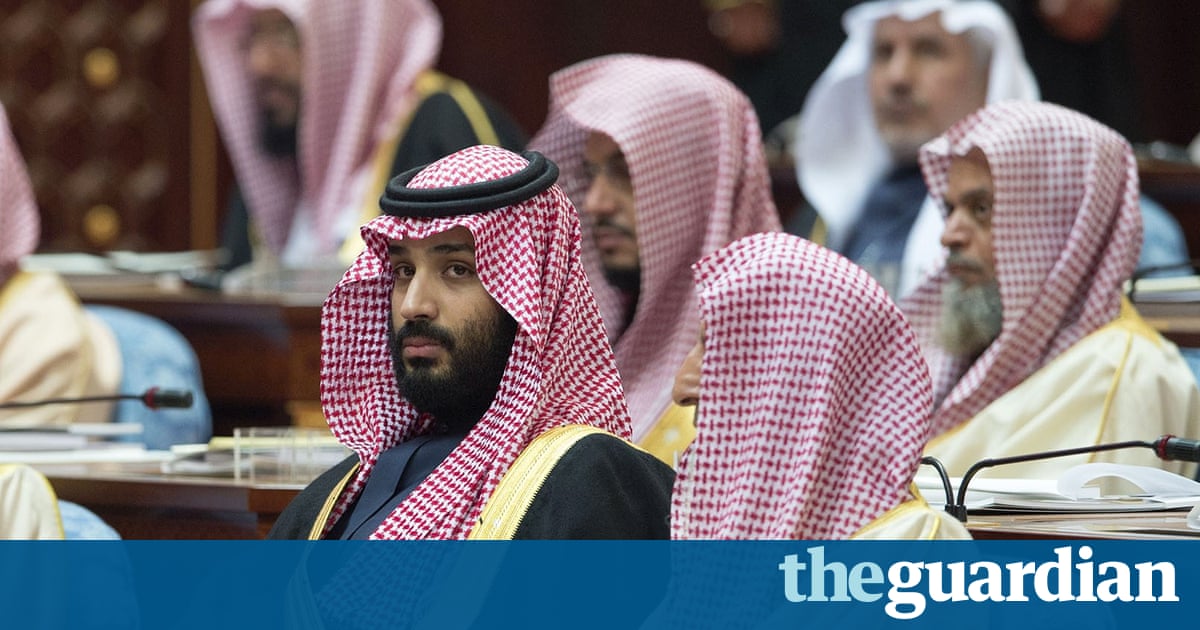 Another turbulent year in the Middle East has drawn to a shut, but there will be no reprieve in 2018 from the regional chaos that is underpinned by the inflamed rivalry of Saudi Arabia and Iran .
The young crown prince Mohammed bin Salman has consolidated power, embarking on an unprecedented culture revolution and economic reforms in Riyadh, but his foreign policy aspirations have yet to bear fruit. Instead they will continue to sap lives and resources in neighbouring Yemen , the Arab world's poorest country, unless a political settlement is reached.
That possibility seems farther away now with the death of Sana'a's longtime strongman and president for 30 years Ali Abdullah Saleh, whose killing at the hands of Houthi rebels leaves the country with no clear aim to the conflict. Saudi Arabia accuses Iran of backing the Houthis.
Iran has its own domestic challenges to contend with. Hundreds of people have been arrested and at least 21 killed in the biggest challenge to the Islamic Republic's ruling clergymen in recent years, in a week of protests that began against rising prices and developed into broader demands for political change.
In Syria , Prince Salman will have less say in how the war will turn out as the country lurches towards a political settlement with Bashar al-Assad's regime, backed by Moscow and Tehran, retaining the military momentum. The opposition is scattered, its rebels eclipsed by the local al-Qaida affiliate or owing their existence to backers in Turkey, and the politicians are in exile and out of touch with people on the ground.
Russia, Iran and Turkey hold the reins and will decide the shape of a final bargain, though there is no guarantee it end the violence or the rebellion against Assad. As global and regional powers look to a post-war Syria, the jockeying will begin for a slice of the reconstruction projects in the country.
It is there, also, that the fate of Kurdish aspirations for independence or statehood will be decided. Syria's Kurds have proven a valuable ally to the US-led alliance opposing Islamic State, but now that campaign is nearly over and the military aid will come to a halting. The Kurds say they want freedom, but their foes in Syria watch their westward expansion in the north as an attempt to carve out a state.
Whatever those ambitions, they have run up against Turkey's strenuous objections that the Kurdish militias struggle in Syria are a national security menace, and it is likely Washington and Moscow was eventually side with Ankara.
Read more: www.theguardian.com