Salisbury nerve attack draws responses in Moscow ranging from outrage to fear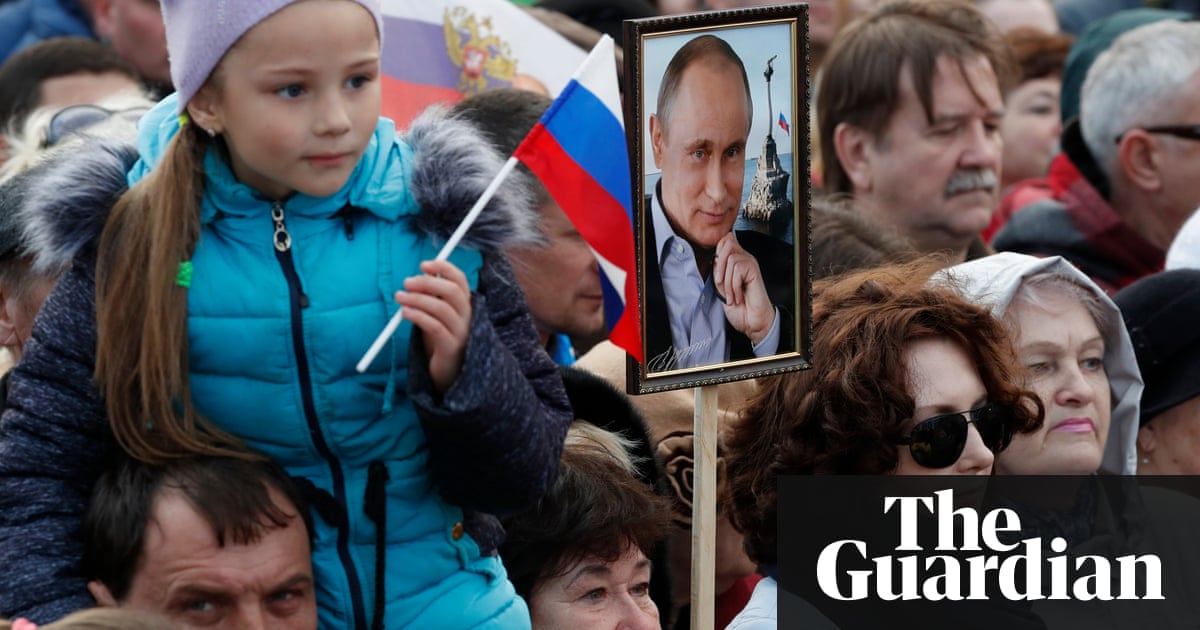 Ask someone on the street in Moscow about the nerve agent attack in Salisbury, and their answers often reflect those heard every day from local TV pundits or MPs.
" What reason would Russia have to do this ?" said Sergey Markosyan, 36, as he popped into a Magnit supermarket in Moscow for beer, salty snacks and a carton of eggs." He was in Britain, right? So shouldn't they look in Britain ?"
On Wednesday, Theresa May told British MPs there was " no alternative conclusion other than the Russian nation was responsible for the attempted slaying of Mr Skripal and his daughter ".