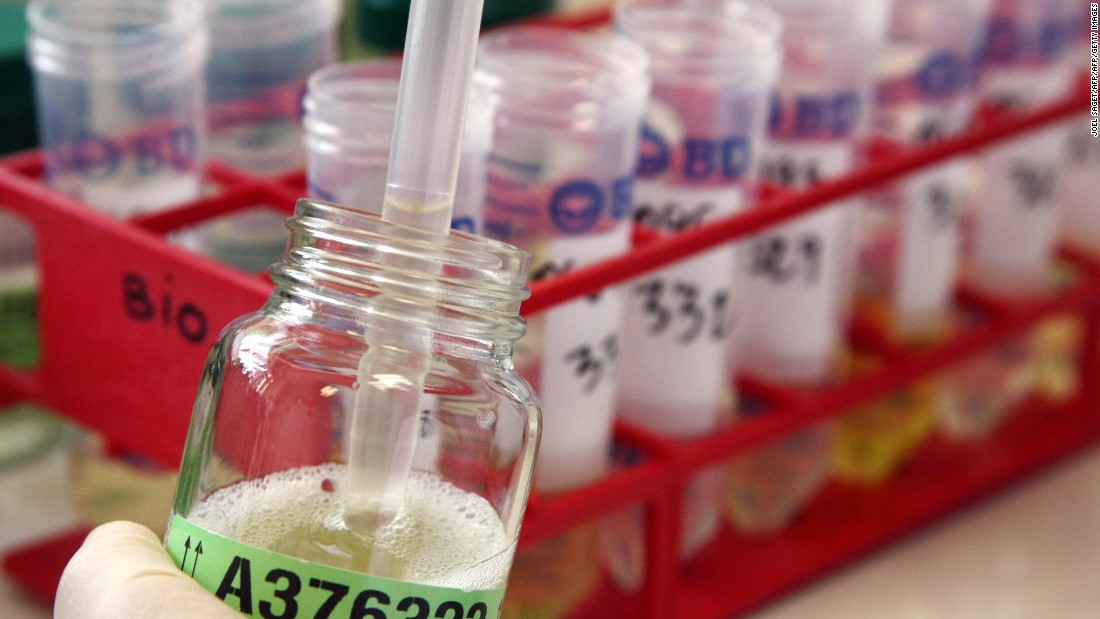 Moscow (CNN)The acting head of the Russian anti-doping agency RUSADA told CNN Wednesday that The New York Times "changed" what she said in an interview about whether athletes took drugs to enhance their performance at the Sochi Olympics.
Tuesday,
the newspaper reported
that Russian officials said they were no longer disputing that a doping program existed.
"It was an institutional conspiracy," the newspaper quoted Anna Antseliovich as saying.
New York Times spokeswoman Danielle Rhoades Ha responded to Antseliovich's accusation that a reporter misrepresented her words.
"We are confident in the accuracy of our story, which quotes Ms. Antseliovich fairly, accurately and extensively," she told CNN.
The Times story sparked push-back from Kremlin spokesman Dimitry Peskov. "We categorically deny it," he said.
Reporter Rebecca R. Ruiz wrote in the article that over several days of interviews with the Times, "Russian officials said they no longer disputed a damning set of facts that detailed a doping program with few, if any, historical precedents."
A "lab director tampered with urine samples at the Olympics and provided cocktails of performance-enhancing drugs, corrupting some of the world's most prestigious competitions. Members of the Federal Security Service, a successor to the KGB, broke into sample bottles holding urine. And a deputy sports minister for years ordered cover-ups of top athletes' use of banned substances," Ruiz wrote.
Antseliovich told CNN's Matthew Chance that Ruiz "changed" what she said, and Antseliovich denied admitting that doping in Russia was an institutional conspiracy.
In an interview with The New York Times, Vitaly Smirnov, the official Putin appointed to "reform the nation's antidoping system," said many athletes agreed to be doped to overcome preferential treatment that international authorities had given to athletes from Western nations.
"The general feeling in Russia is that we didn't have a chance," Smirnov told the Times.
While he publicly acknowledged the doping scandal, Smirnov expressed a desire to move on instead of blame people for what happened in the past, the Times report said.
"We have to find those reasons why young sportsmen are taking doping, why they agree to be doped," Smirnov said.
But Putin recently said at a news conference that claims about a state-run doping system were "absolutely impossible." He has vowed to take action on the broader problem of performance-enhancing substances.
"Like any other country, we have a doping problem," Putin said. "We must admit this, and by doing so, we must do everything in our power to prevent any doping."
The Kremlin now awaits the results of an investigation, Peskov added.
Read more: www.cnn.com