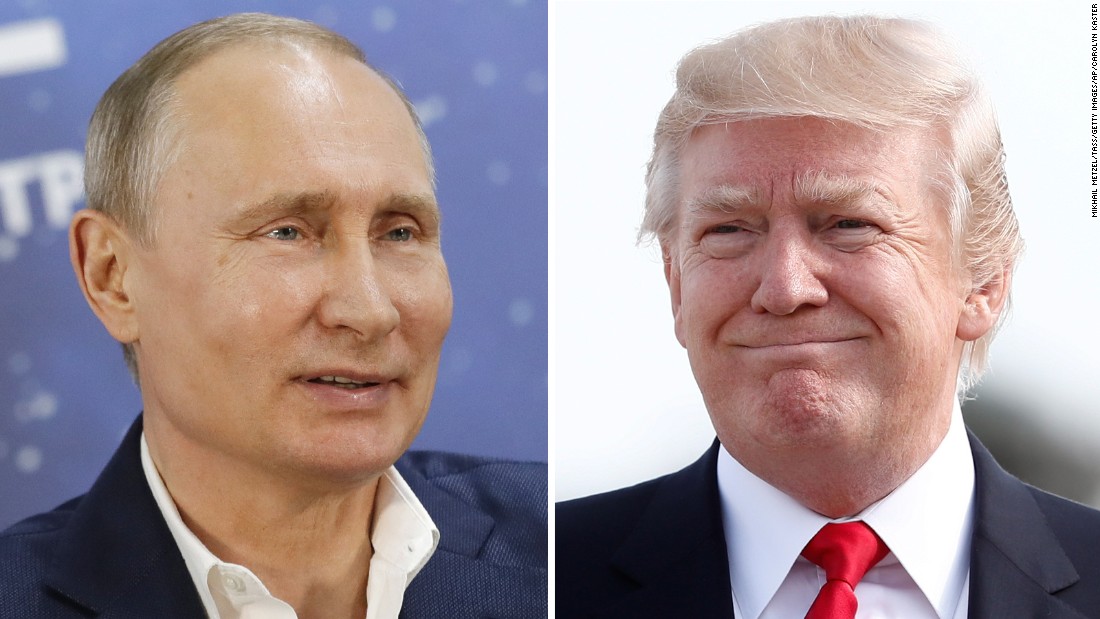 Moscow( CNN) The Russian Foreign Ministry demanded Friday that the United States cut its diplomatic staff in Russia and said it would seize two US diplomatic properties in a sharp response to a new sanctions bill the US Congress passed a day earlier.
The order — which affects the US Embassy in Moscow and consulates in St. Petersburg, Yekaterinburg and Vladivostok — would reduce US diplomatic and technical staff to 455, the same number Russia has in the United States, by September 1.
Russia's state television, First Channel, reported Saturday that 745 of 1,200 people employed at the US embassy and consulates would have to leave the country.
Senate sends Russia sanctions bill to Trump