Foreign ministry says fighters not Russian servicemen and travelled to Syria of own accord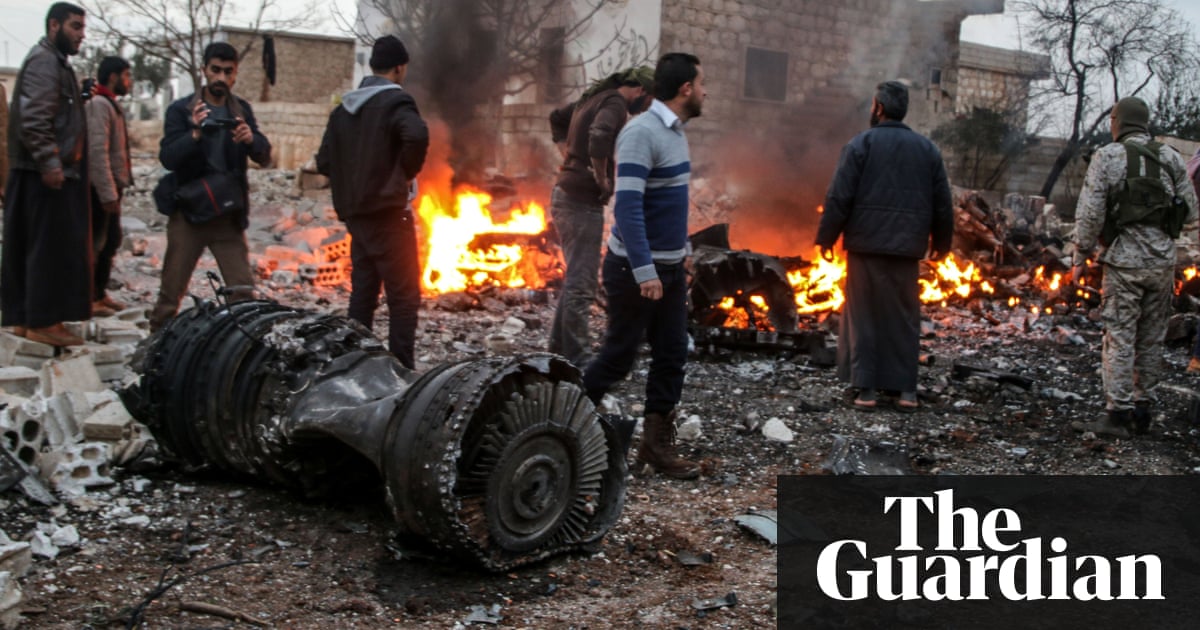 Russia's foreign ministry has admitted that" several dozen " citizens of Russia and other former Soviet countries were killed or wounded during a recent combat in Syria.
The announcement came shortly after reports that ratings of Russian mercenaries fighting alongside pro-Syrian regime forces-out were killed by a US-led coalition airstrike in Deir ez-Zor, in eastern Syria, on 7 February. Moscow rejected those reports last week as" classic disinformation ".
The ministry stressed on Tuesday that the combatants are still not Russian servicemen and that no Russian military equipment was involved in the fighting. It gave no date or locating for the conflict, but said the wounded Russian citizens had received help to return home and were receiving medical treatment.
The fighters had travelled to Syria" of their own accord and for a variety of reasons ", the ministry said, although it did not identify any of the dead or wounded by name.
" It is not the place of the foreign ministry to assess the legality and legitimacy of their decisions ," it added.
The airstrike marked the first time Russians have died at the hands of the US in Syria since the Kremlin entered the conflict on the side of President Bashar al-Assad in 2015.
Reuters reported last week that as many as 300 men working for the Wagner Group, a Kremlin-linked private military contractor, had been killed or injured during the clash with US-led forces. Critics be argued that Russia employs mercenaries in Syria to keep official military loss low. Russian statute forbids the hiring of mercenaries.
Moscow's admission comes after the families of the mercenaries believed to have died in the airstrike appealed to the Kremlin to acknowledge their deaths.
Read more: www.theguardian.com