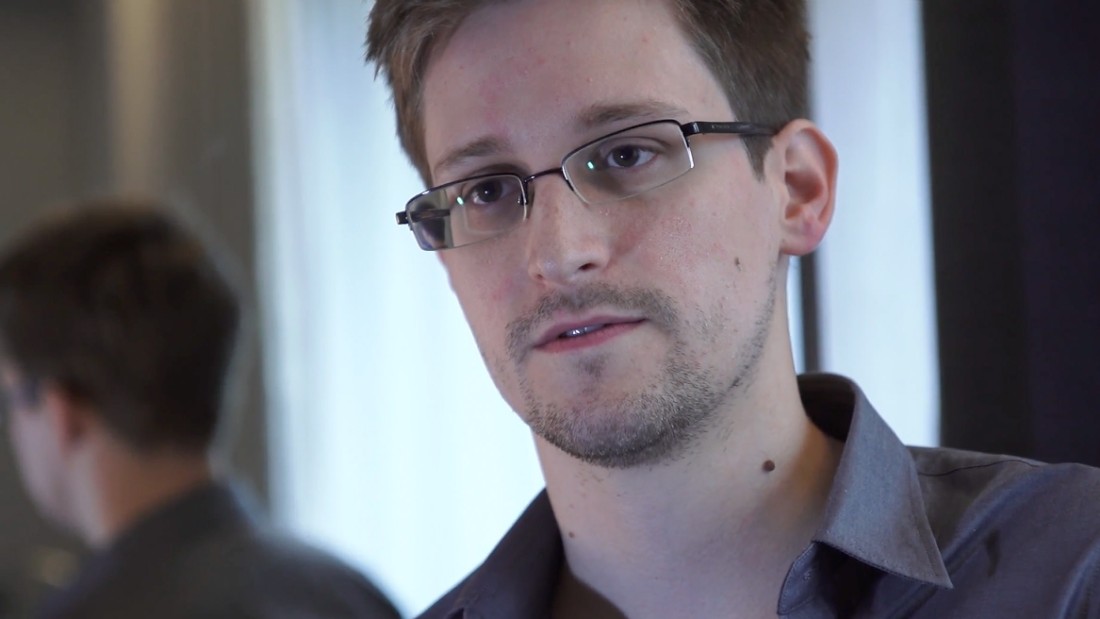 ( CNN) Edward Snowden's leave to remain in Russia has been extended until 2020, Russia's Foreign Ministry spokeswoman Maria Zakharova has confirmed to CNN.
Snowden, a former US National Security Agency contractor, sought asylum in Russia in June 2013 after leaking volumes of information on American intelligence and surveillance operations to the media.
On Tuesday, Zakharova announced an extension of a "couple of years" in a Facebook post that criticized former CIA acting director Michael Morell for an opinion piece he wrote is recommended that Russian President
Vladimir Putin
should consider returning Snowden to the United States as "the perfect inauguration gift" to President-elect Donald Trump.
The discrepancies between Snowden and Manning