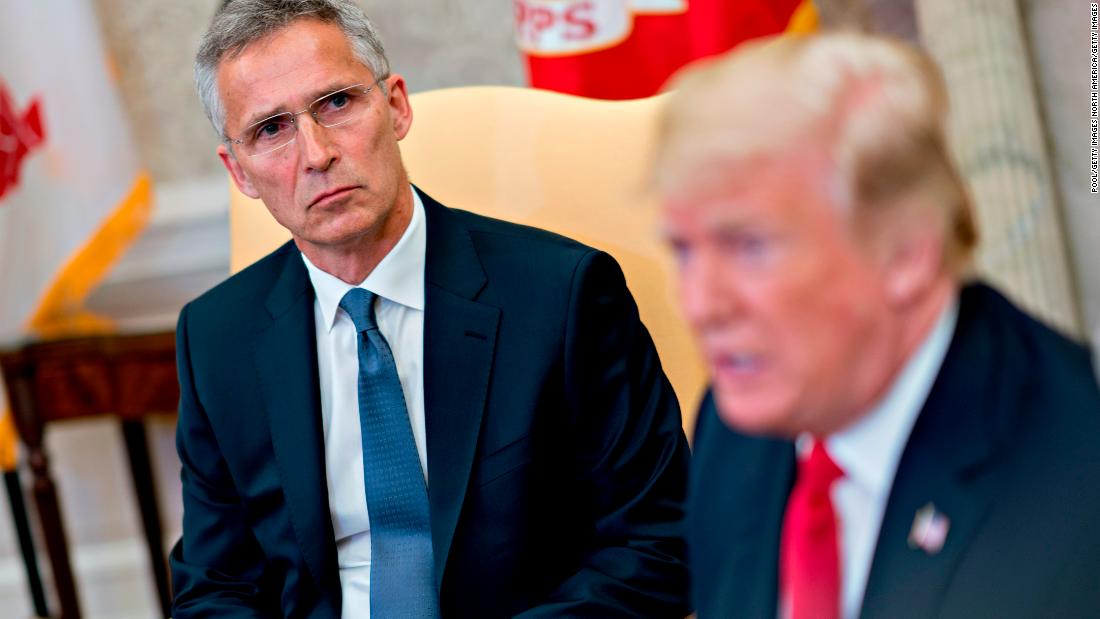 ( CNN) The Russian military jammed GPS signals during a major NATO military exercise in Norway that involved thousands of US and NATO troops, a spokesperson for the Norwegian ministry of defense tells CNN.
"We follow the situation closely with relevant authorities. The Ministry of Foreign Affairs has previously taken this subject up with Russian authorities. We will defer to the Ministry of Foreign Affairs if there are further questions, " the spokesperson continued.
The NATO exercise, Trident Juncture, concluded Sunday and involved some 50,000 personnel. It was labeled the alliance's largest exercise since the Cold War.