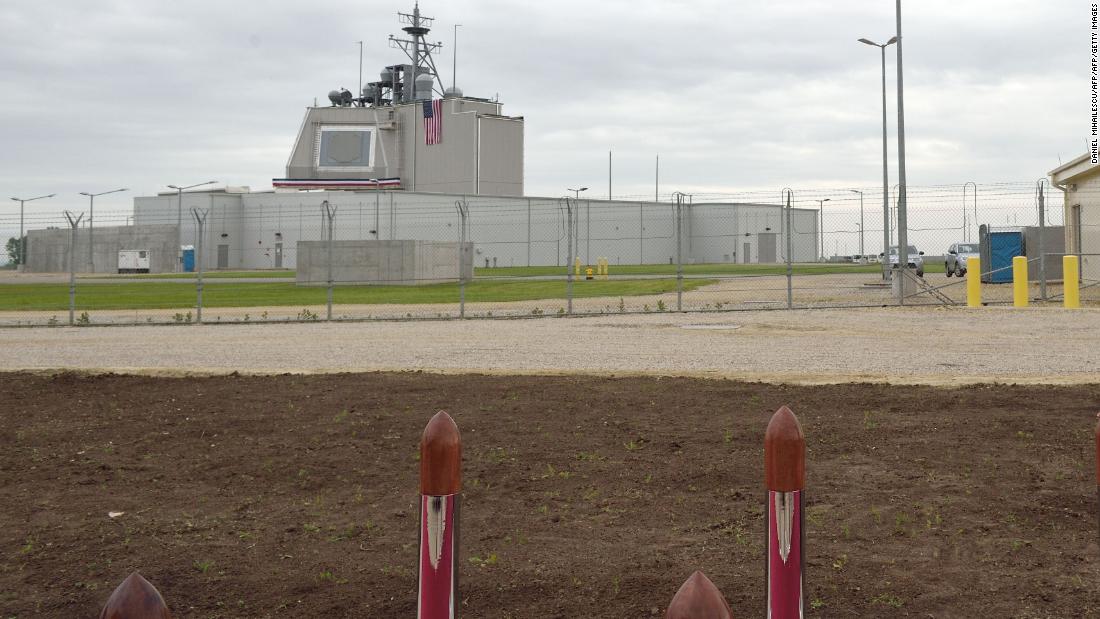 ( CNN) Russia has accused the United States of contravening an arms control treaty by agreeing to supply anti-missile systems to Japan.
Japan's cabinet approved a scheme last week to buy two US-built Aegis Ashore missile defense systems,
state broadcaster NHK reported ,
as the country faces increasing resentment from neighboring North Korea.
Russia has raised concerns over several US-built defense systems, claiming they also have the ability to launch weapons.