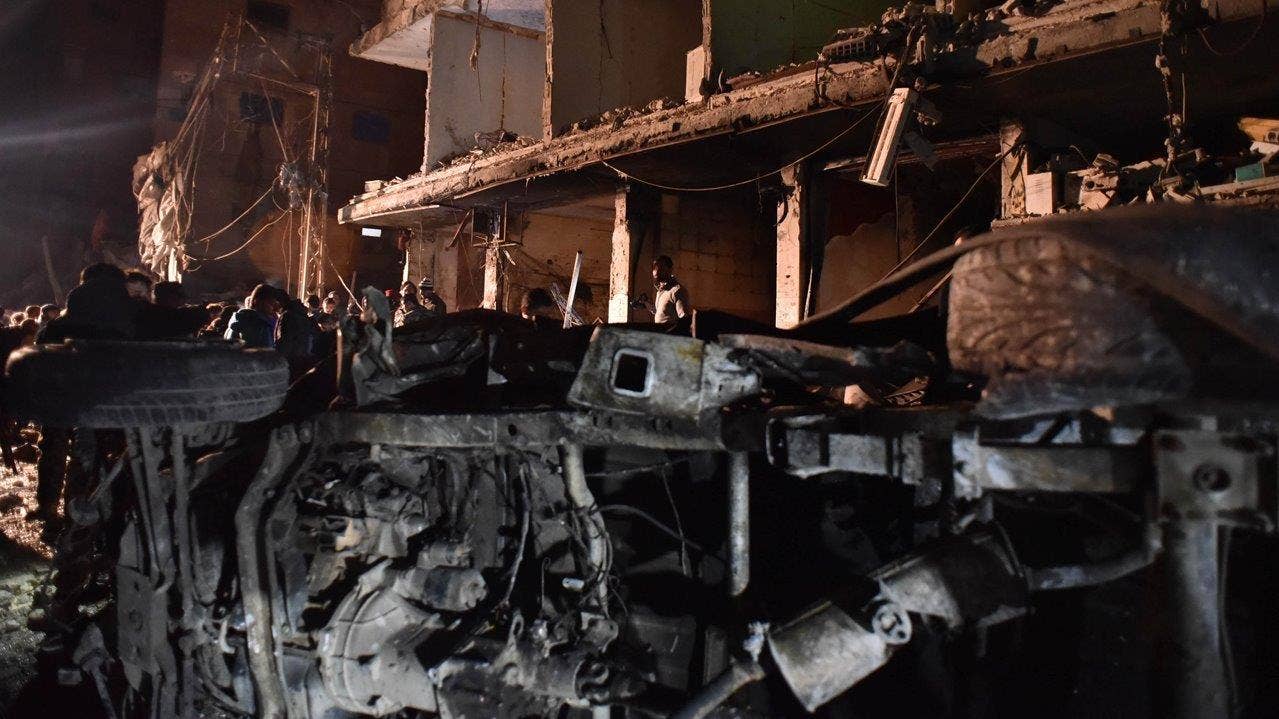 Despite President Obama's call Monday exhorting Russian President Vladimir Putin to maintain a fragile cease-fire in Syria, Russia has changed the bulk of its flame power to areas outside Aleppo where a new offensive to recapture Syrias largest city is poised to take place soon, a U.S. defense official tells Fox News.
In addition, "hundreds" of new Iranian troops have been seen in Syria, according to officials briefed on the most recent intelligence in the region.
Russia continues to ignore recurred requests from the administration to stop backing the Syrian regime after five years of a civil war that has killed a one-quarter of a million people.
The defense official says the relocated Russian weapons include rocket-propelled artillery. "They have changed everything from Palmyra up north, " the official added.
Russian-backed Syrian forces recently recaptured the historic city of Palmyra from the Islamic State terror group in central Syria.
Russian and Syrian airplanes also have been striking rebel-held towns around Damascus and Homs despite the cease-fire agreement reached in late November. The cease-fire does not apply to terror groups including ISIS and the al-Qaeda affiliated Jabhat al-Nusra in Syria.
Earlier this week, the main Syrian opposition group strolled out of peace talks held in Geneva, brokered by the United States and Russia.
U.N. envoy Staffan de Mistura told reporters Monday that the humanitarian situation around Aleppo had degenerated where fighting has resumed in the past few days.
The State Department said Monday the cease-fire in Syria had been largely successful, despite reports of resumed Russian and Syrian bombing of rebel held areas.
More Syrian people are living better lives as a result of the cessation than they were before, State Department spokesman John Kirby said Monday.
White House Press Secretary Josh Earnest told reporters President Obama did not raise the issue of Russias dangerous close-range "flybys" of a U.S. Navy destroyer in the Baltic Sea, or a Russian aircraft's barrel roll over a U.S. Air Force spy plane also in the Baltic. The incidents, "while provocative and concerning, are not particularly unusual, " Earnest said.
The Wall Street Journal was first to report Russia's movement of artillery to northern Syria.
Lucas Tomlinson is the Pentagon and State Department producer for Fox News Channel. You can follow him on Twitter: @LucasFoxNews
Read more: www.foxnews.com