British diplomat attending Moscow briefing to foreign diplomats slams its disinformation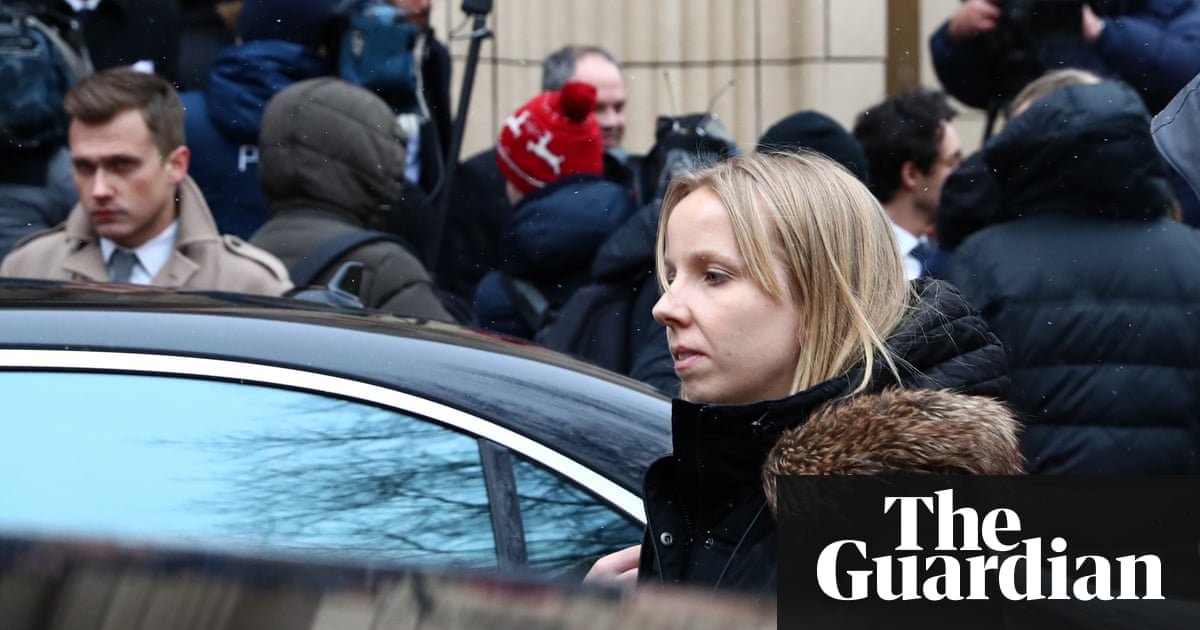 Senior Russian diplomatic and military officials have accused the UK of concealing and possibly planning to destroy evidence in the investigation into the Salisbury nerve agent attack.
The remarks came during a remarkable briefing at Moscow's foreign ministry devoted for all foreign ambassadors in Russia, to lay out the country's debate for why it is not responsible for the attack on former double agent Sergei Skripal and his daughter Yulia on 4 March.
Britain says they were poisoned with a nerve agent known as Novichok and has blamed Russia for the attack, but Moscow has ferociously denied any participation. The example has prompted the two countries to expel envoys in a tit-for-tat dispute.
Speaking to a lecture hall of envoys, Vladimir Yermakov, deputy head of the ministry's department for non-proliferation, suggested that the UK was " hide facts" about the occurrence that may afterwards "disappear."
Laurie Bristow, the British ambassador to Russia, did not attend and the diplomats of other major friends, including the United States, Germany and France, also boycotted the briefing.
But one British diplomat did run. UK diplomat slammed the "disinformation" coming from the Russian government during the briefing, which was closed to the press but live-streamed online.
" Russia has offered us so far no explanation of how this agent came to be used in the United Kingdom and no rationale as to why Russia has an undeclared chemical weapons program in contravention of international law ," Nottingham told the five-person panel.
" We are not obliged to give anything to Great britain ," Yermakov replied to Nottingham." It is an attack on Russian citizens on the territory of Great britain, so why don't we carry out a joint investigation ?"
Yermakov also suggested that Russia may not accept the conclusions of an OPCW investigation as fact.
" It is not possible to evaluate what happened in Salisbury within the framework of the Convention and within the Organisation for the Prohibition of Chemical Weapons ," he said in remarks translated by Interfax." Deeper expert evaluations will be needed, and in any case we need to conduct our own investigations for Russia to be able to draw any conclusions ."
The briefing lasted just under two hours.
Read more: www.theguardian.com