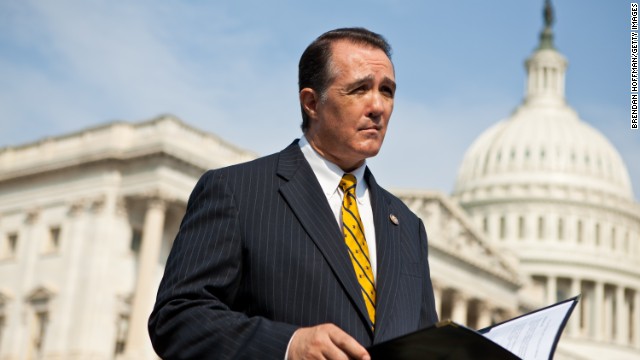 New York( CNN) Rep. Trent Franks on Friday strolled back comments he made indicating Russia hackers is no more than doing what the American media should have done in releasing private emails from the Democratic National Committee.
"The bottom line is if they succeeded, if Russia succeeded in devoting the American people information that was accurate, then they simply did what the media should have done, " the Arizona Republican said on MSNBC on Thursday.
But in an interview with CNN's Jim Sciutto on "Wolf, " Franks argued that he has been a harsh critic of Russian President Vladimir Putin's regime and that his commentary was misinterpreted.