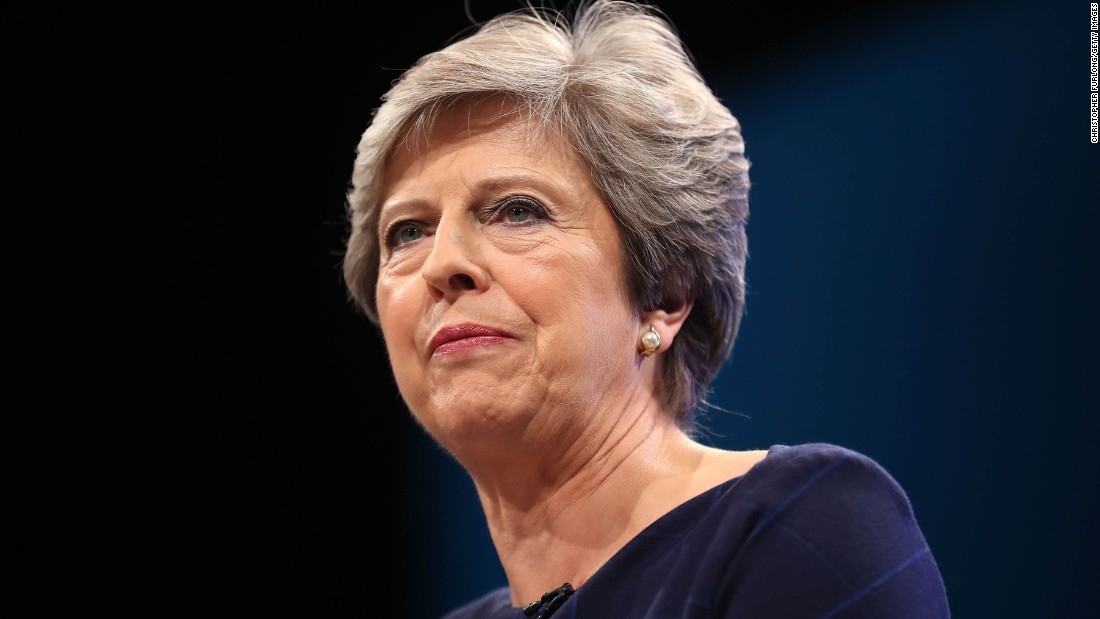 ( CNN) BRITISH PRIME MINISTER THERESA MAY: This evening I have authorized British armed forces to conduct co-ordinated and targeted strikes to degrade the Syrian Regime's chemical weapons capability and deter their use.
In Douma, last Saturday a
chemical weapons assault
killed up to 75 people, including young children, for cases of pure horror.
The fact of this attack should astonish no-one.