The Serbian warlord is still adored in the statelet from which non-Serbs were banished, writes Ed Vulliamy, author of volumes on the Bosnia conflict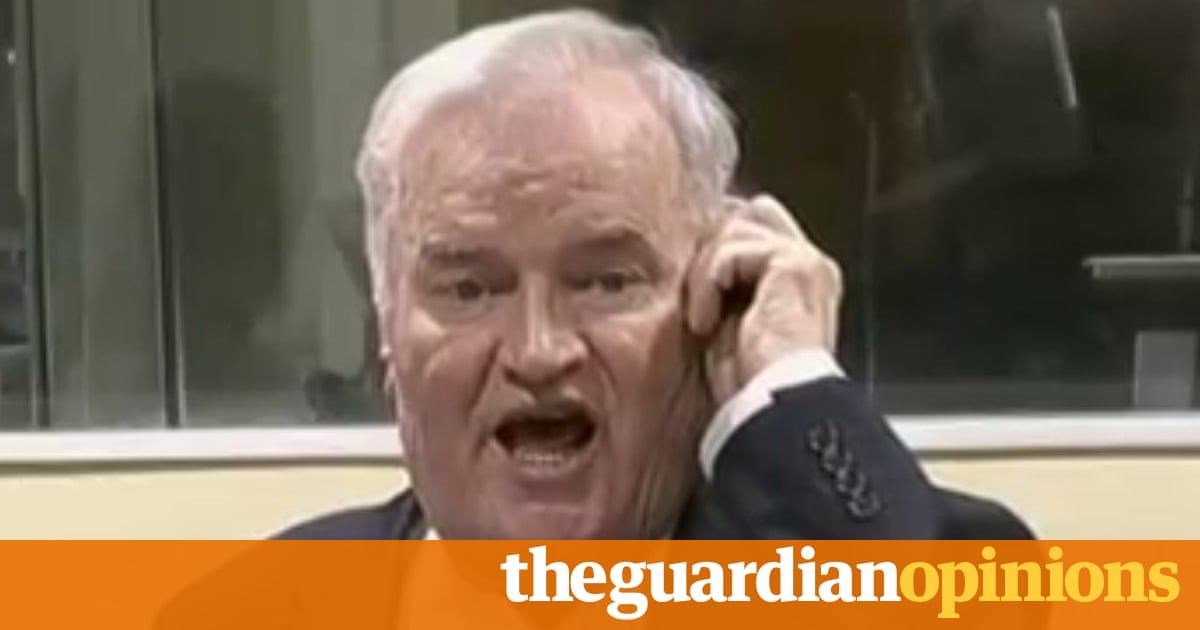 General Ratko Mladic, the most bloodthirsty warlord to strut European clay since the Third Reich, will die in jail. Any other outcome after today's verdict in The Haguewould have been preposterous.
The mothers of the more than 8,000 men and boys mass-murdered in Srebrenica, over five days in the summer of 1995, have every reason to welcome the sentence of life imprisonment, and Mladic's conviction for genocide: the only judicial criterion by which that crime can be rightly measured.