The Russian Revolution was a fight against the excesses of the rich. No wonder Vladimir Putin wants to ignore the centenary, says historian Catherine Merridale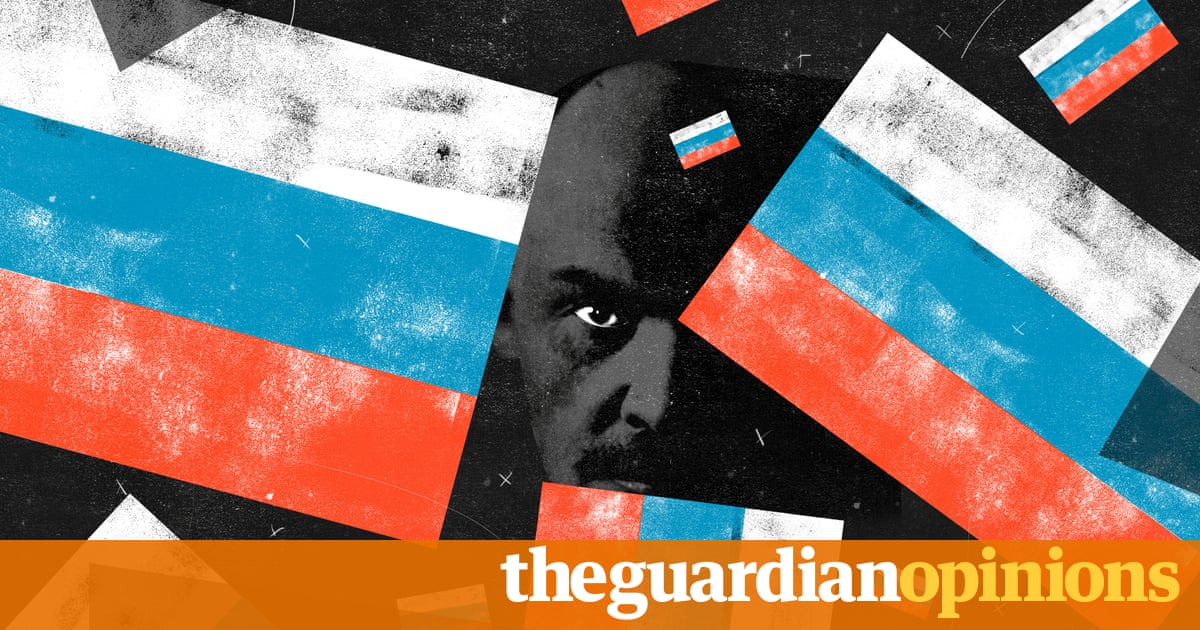 November always brings a welcome holiday for Russians. The day off work is about some great historical event, but most use it to catch up with their families. On 7 November 2017, it will be exactly 100 years since Vladimir Lenin's Bolshevik revolution, the one that people used to mark with anthems, weaponry and fireworks.
But this year's official vacation commemorates not the revolution, but an uprising of 1612 against the Pole. National Unity Day was a tsarist invention that Vladimir Putin's government relaunched in 2005. Marked on 4 November, its timing has been perfect. After three days on their sofas, will anyone genuinely notice that there are no red flag?
The silence is like a dream in which the dreamer is being suffocated. Centenaries are special: everyone can count to 100. But in so far Lenin and his comrades have not rated as much as a memorial postage. The man himself is still displayed– in a new suit- in the mausoleum on Red Square, but no one wants to talk about exactly what he did. The current Russian government makes ample utilize of history- no child is likely to forget the great patriotic war against fascism- but Lenin can't be made to fit.
It is awkward enough, Moscow's mandarins must think, that the Russian revolution was a people's uprising against despotic regulation, a fight against injustice and the gross excesses of the rich. With terrorism such a real threat, the Kremlin would be unwise to appear to condone violent revolt. Yet it can't vilify a man whose corpse still lies in nation, whose statue is a landmark in hundreds of towns. And what is it to make of Soviet power? If it condemns the Russian revolution, where does that leave Stalin and the people's triumph?
So far the answer seems to be to keep things bland. Lenin, after all, is boringly familiar. If he will only bide that style, if young people deterioration to suppose, then even this annoying anniversary will pass. There are rumours that Russia's new left may take to the streets this year to mark the anniversary with demoes, but most Russians under 50 consider the Soviet tale as a dowdy relic, an shame. The country wants it to bides that route, the province of those staunch old trouts who still sell apples outside metro stops. Its very speech, "Soviet", is an antique. It must be held back in the past, exiled along with dissenters, stretch nylon and bad teeth.
Read more: www.theguardian.com