Meeting in Cuba on 12 February will be first between a head of Catholic church and a head of the Russian Orthodox church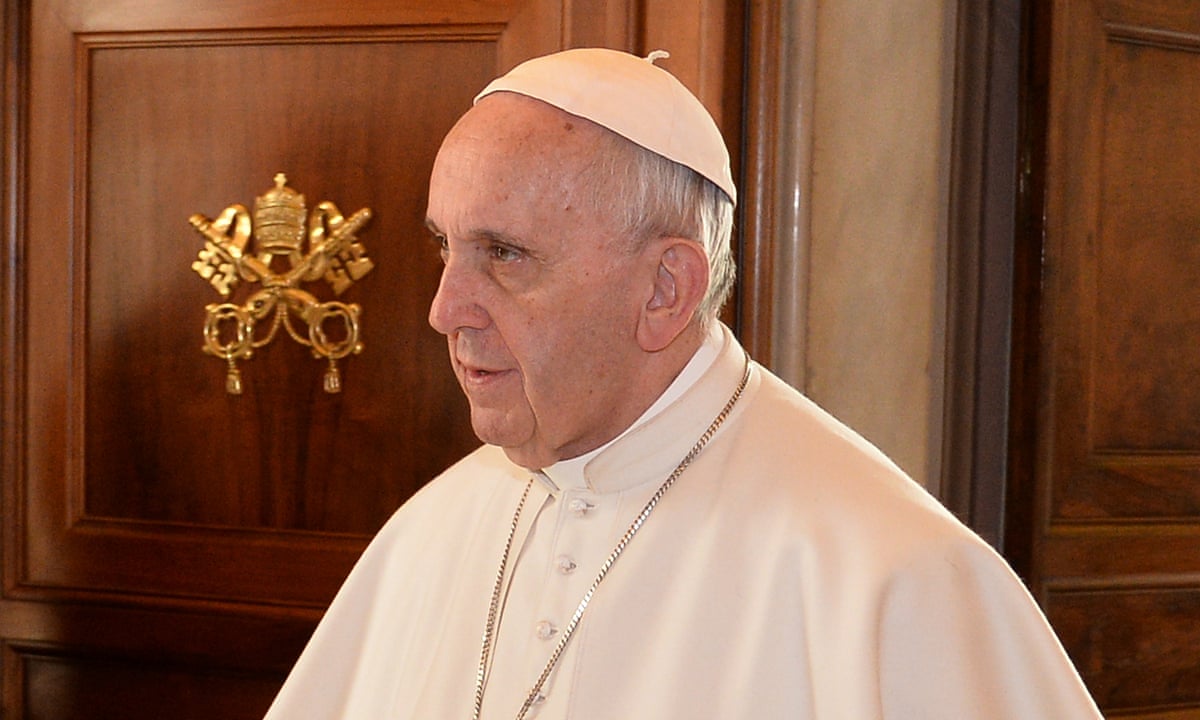 Pope Francis will travel to Cuba later this month for a groundbreaking meeting with Patriarch Kirill of the Russian Orthodox church, the first such encounter of its kind in history, the Vatican has announced.
The pope will touch down in Havana on 12 February and be greeted by Cubas president, Raul Castro, before holding a private meeting with the Russian patriarch.
It follows two years of diplomatic talks and was described as being of extraordinary importance by Federico Lombardi, the Vaticans chief spokesman. It will be the first time in history a pope has met a Russian patriarch and proves a significant warming of relations between the two churches since they divided virtually 1,000 years ago.
The meeting between Francis and Kirill will take place in a room at Jose Marti international airport and last almost two hours, a considerable duration of day given that the pontiff usually fulfils world leaders for less than an hour.
The pope and the patriarch will then sign a joint declaration in Russian and Italian, a detailed description of which have not been made publicly available, before exchanging gifts and stimulating brief statements. There has been speculation that the landmark meeting would lead to a papal visit to Russia, although the Vatican would not corroborate such schemes were in motion.
Cuba was described as a neutral place by Lombardi, convenient for the two religious leaders. Kirill will be in Cuba on an official visit, while Francis will stop on his style to a schemed visit to Mexico.
The two churches split during the great schism of 1054 and have remained estranged over a host of issues, including the primacy of the pope and Russian Orthodox the allegations that the Catholic church is poaching converts in Russia.
In November 2014, Francis said he had told Kirill: Ill run where you are want. You call me and Ill go.
The meeting is happening because of the need for a joint response to the persecution of Christians in the Middle East, the Orthodox church said.
A senior Orthodox cleric, Metropolitan Hilarion, said that long-standing differences between the two churches remain, most notably a row over the status of the Uniate church in Ukraine.
But he said the differences were being put aside so the patriarch and the pope could come together over the issue of persecution, which will be the central item on the agenda for their session, the cleric said.
In a joint statement on Friday, the two churches said the meeting will mark an important stage in relations between the two churches. The Holy See and the Moscow Patriarchate hope that it will also be a sign of hope for all people of good will. They invite all Christians to pray fervently for God to bless this meeting, that it may bear good fruits.
Read more: www.theguardian.com