The Protector outgoing correspondent Shaun Walker discusses the challenges of covering Moscow, and his hopes for his new beat Budapest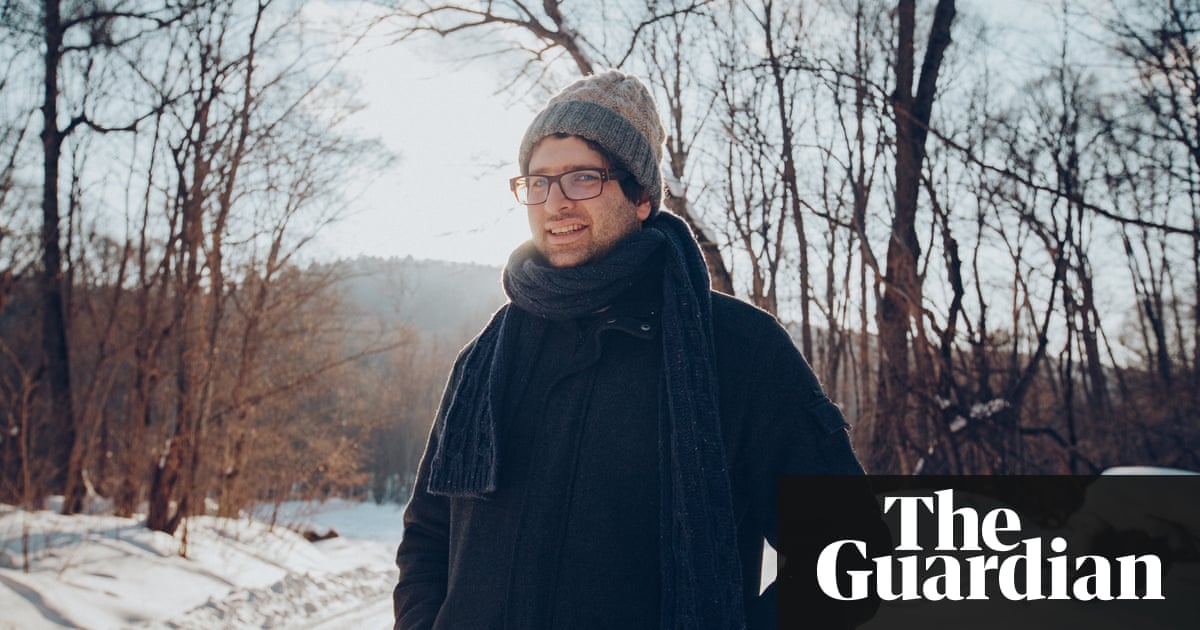 Shaun Walker expended over a decade reporting from Moscow and has recently written a book about the Putin era and the search for a new Russian identity. As he prepares to start a new life as the Guardian's central and eastern Europe correspondent, he reflects on his years in the country
Why did you first decide to become a journalist?
I always wanted to write, but I came to journalism through Russia, rather than vice versa. I'd studied Russian and Soviet history at university and went to Russia to learn the language when I graduated. I planned to stay for a year and aimed up biding for 14 – first working for an NGO, then a local publication, then for theIndependent for six years and theGuardian for the past four and a half.
What do you enjoy most about being a foreign correspondent?
The incredible variety. You aren't confined to a thematic specialisation and have a whole region to cover, so in the space of a month I could move from encompassing the war in eastern Ukraine, to high Kremlin politics, to tales about the ballet or Russian cuisine. I gratified presidents, billionaires, warlords and cosmonauts, as well as many "ordinary" people who turned out to have extraordinary narratives. Of course, it can be mentally tough to encompas abuses of power, injustice and inequalities. But the core of the job is learning about the world and meeting people who are always interesting and sometimes inspiring. It's an incredible privilege- I can't think of anything I'd rather be doing.
Can you tell us a bit about what it's actually like to live in Moscow?
Moscow has become immeasurably more liveable during the time I've been there. As the political climate get worse, the city get better, with nicer places to eat and beverage and an urban makeover that entails there are many more pedestrianised zones and fantastic parks. There is also a slow but noticeable altered in stances: Moscow is becoming a much friendlier place, which is partly a generational thing, I think.
Were you ever prevented from "re going away" or encompassing particular tales?
On the whole, except for border zones and the Arctic, you can travel to most places in Russia with no problems( though the enormous distances can sometimes pose logistical challenges ). The issue is usually more about access. Many people are alarmed by the idea of talking to a foreign journalists and some topics are really difficult. The whole story about Russian electoral interference has been hard to cover from Moscow. While there are still people around the Kremlin who can give insider information on internal politics, the world of intelligence and security is completely closed off. The recent story about the poisoning of Sergei Skripal, for example: there's not all that much you can do in Moscow except listen to angry denials.
Read more: www.theguardian.com