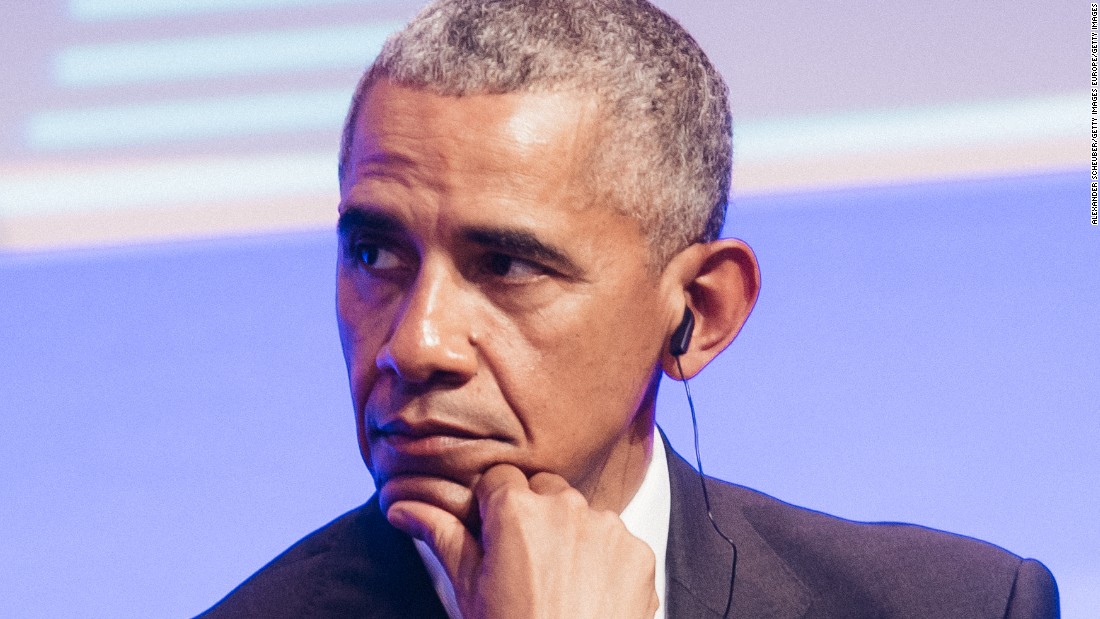 Washington( CNN) House Republicans announced a probe into the circumstances surrounding the sale of a uranium mining company to Russia's Atomic Energy Agency, Rosatom, that was approved by the Obama administration in 2010. The bargain had to be approved by the Committee on Foreign Investment in the United States, a committee that is composed of representatives from several US government agencies, including the State Department, which at the time was led by Secretary Hillary Clinton.
New topics have been raised by Republican lawmakers in light of reporting by
The Hill
that while the uranium bargain was being reviewed and approved, the FBI was in the beginning stages of a racketeering and extortion investigation into a US subsidiary of Rosatom.
The Hill reporting raises questions about whether decision-makers on the uranium deal, including members of Congress, were informed of the racketeering investigation that was ongoing. Further, the Hill cites sources indicating that Russian nuclear officials routed millions of dollars to the US that were designed to benefit the Clinton Foundation at the same day the deal was approved. The Hill does not indicate there's any evidence to show that Clinton was influenced by this.