Reporters decry climate of hatred after Tatyana Felgenhauer is stabbed in neck at Ekho Moskvy radio station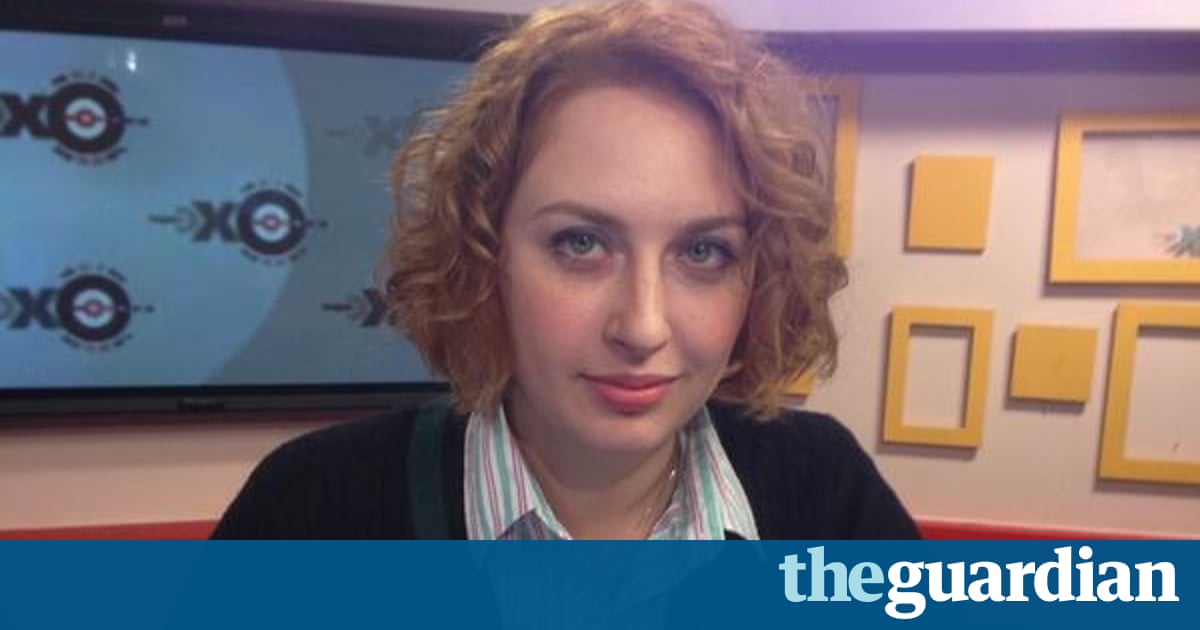 Russian journalists have said an increasingly polarised and violent political climate in the country may have encouraged a knife assault in which a well-known radio host was stabbed in the neck.
Tatyana Felgenhauer, deputy editor of the Ekho Moskvy radio station, was assaulted on Monday lunchtime by a man who broke into the station's studios in a central Moscow tower block. The invader sprayed pepper in the face of a ground-floor security guard, before vaulting the barrier and taking the lift up to the Ekho Moskvy studio on the 14 th floor.
Alexei Venediktov, the station's editor-in-chief, said in an interview on Monday evening that doctors had operated on Felgenhauer for more than an hour. She will be in an induced coma overnight, but doctors say there is no immediate threat to her life.
Felgenhauer was conscious after the attack and able to walk, but it soon became clear that her traumata were serious and she was taken to hospital. Police arrived to imprison the assailant, who had been tackled by two security guards.