World Cup atmosphere has been festive in so far, but fears persist about how seriously officials take problem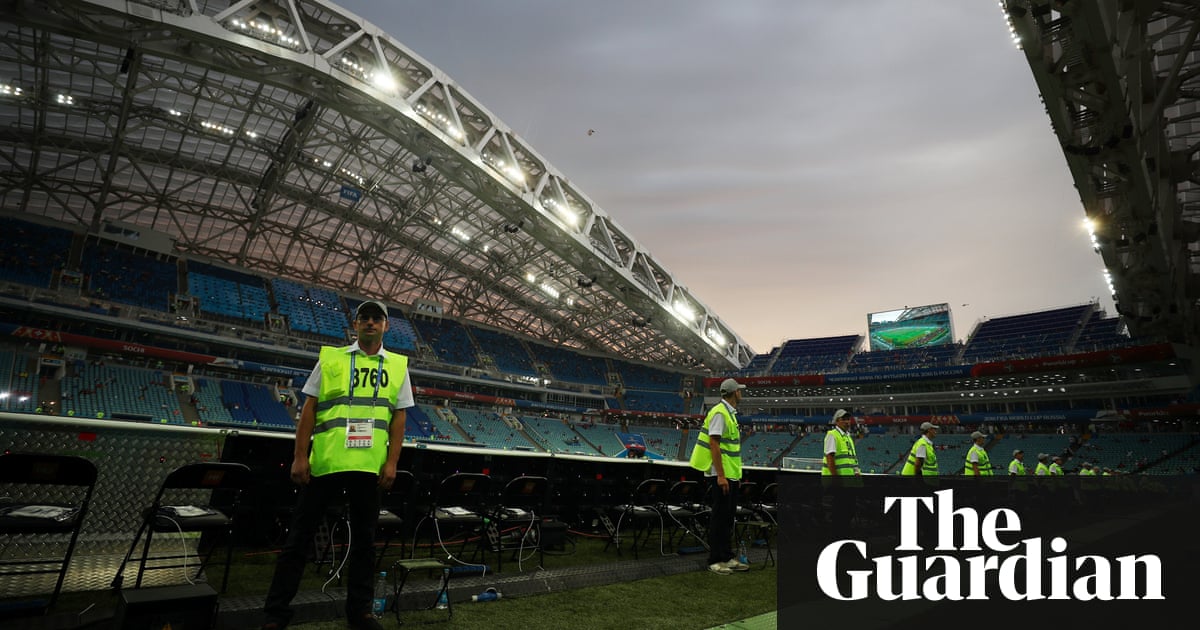 The potential for racism during the course of its World Cup has been one of the most pained issues in the build-up to the tournament, with the track record of Russian crowds worrying many players. England's Danny Rose has told his family not to traveling to Russia to watch him play, citing dreads for their safety.
Russian football officials, on the other hand, believe home countries has been unfairly smeared as racist by western media and players. But no amount of obfuscation can hide the fact that the game in Russia has a longstanding problem with racist chants and taunts, as well as a history of officials rejecting racism allegations out of hand.
On Saturday, Nigeria take on Croatia in the Baltic city of Kaliningrad, the first match involving a team from sub-Saharan Africa. Fifa has introduced a new system for the World Cup, in which a team of commentators at every game will report any incidents to officials, who will have the power to stop games if necessary.
So far, the atmosphere has been festive, with fans from across the world mingling in central Moscow until the early hours in the working day before the tournament kicked off. On Friday, the first Nigerian fans arrived in Kaliningrad, and reported no issues so far.
Read more: www.theguardian.com