As countries around the world deport diplomats in solidarity with UK, Jacinda Ardern says there are no people in New Zealand who fit profile of a spy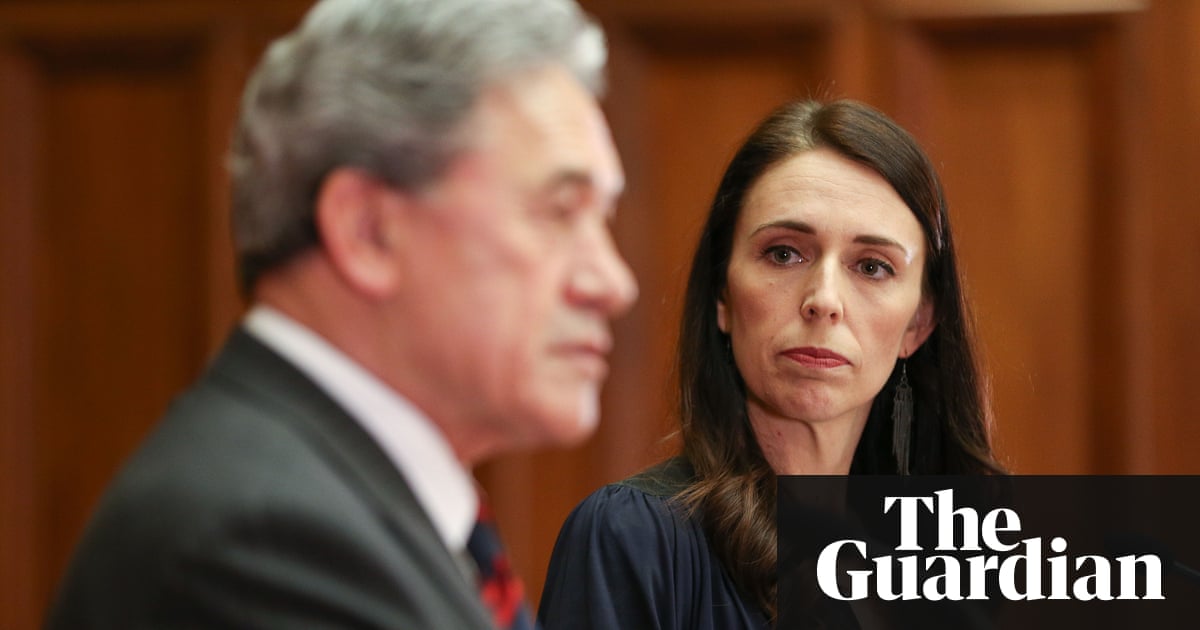 New Zealand's prime minister, Jacinda Ardern, and foreign affairs minister, Winston Peters, say they would expel Russian snoops from the country, if there were any.
More than 100 Russian envoys alleged to be spies in western countries have been told to return to Moscow, in response to the use of a chemical weapon in the attempted slaying of Sergei Skripal, a former Russia/ UK double agent, and his daughter, Yulia, in Salisbury, England on 4 March.
The New Zealand government has condemned the attack and supports the international action, but says there are no such" Russian intelligence agents" in the country.
The Russian ambassador to New Zealand was summoned to a session "to reiterate our serious concern" over the Salisbury attack.
" While other countries have announced they are eject undeclared Russian intelligence agent, officials have advised there are no people here in New Zealand who fit this profile. If there were, we would have already taken action ," said Ardern.
She said New Zealand will review what further action it can take to support the international community over the attack.
" We remain steadfast with our international partners in our shared concern about the Salisbury nerve agent attack ," Ardern said.
Peters said New Zealand has clearly understood in convey its censure over the attack.
" As part of our ongoing support for the United Kingdom, along with the international community, we will keep possible future actions under review and remain in close contact with our international partners ," he said.
The foreign affairs ministry" called in the Russian ambassador in Wellington to reiterate our serious concern about the likely Russian source of the nerve agent used in Salisbury, and delivered the same message in Moscow ," Peters said.
Read more: www.theguardian.com