The original Vetements muse, Paul Hameline is a blank canvas who can was like Marc Almond one minute and Charlotte Rampling the next. Here he talks blueberries, boredom and Balenciaga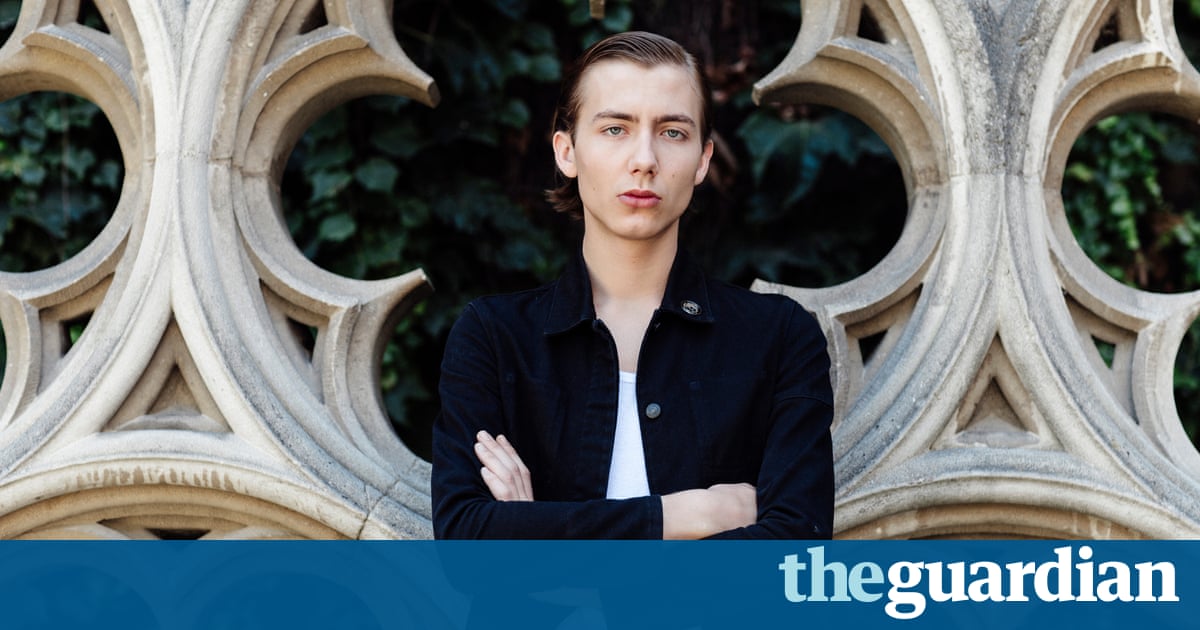 A hot, sticky June evening in Paris and model Paul Hameline is at a party, drinking warm wine from a plastic beaker. It's men's fashion week and Le Marais is thick with models fresh off the Dries Van Noten catwalk. Not Hameline, though. Blue-eyed, with echoes of Richard Hell, this model is alone, appearing borne, in a T-shirt that reads: No Heart Inside. He's sacked off part of fashion week to be at the private party of photographer Pierre-Ange Carlotti's exhibition. The T-shirt is by Carlotti.
He's not actually bored. The coolest models tend to emit a certain ennui and Hameline is likely the coolest in fashion right now. Male supermodels are rare, and famous faces that deviate from mainstream ideals are even rarer. They tend to be either cartoonish( David Gandy, Lucky Blue Smith) or anonymously good-looking( Sean O'Pry, Jon Kortajarena ). Vanity and grooming don't sit well with smoking, basement parties and insouciance.
So Hameline is a rarity then. He's the original Vetements muse and the collective's influence constructs this significant. His ascent has been exponential- he first strolled for Vetements in 2014 and has carefully picked every job since. He models for only a handful of presents: Marni, Prada, Balenciaga, JW Anderson.