The Revenant actor who was described by the Russian president in 2010 as a real human says he find the politician very, very, very interesting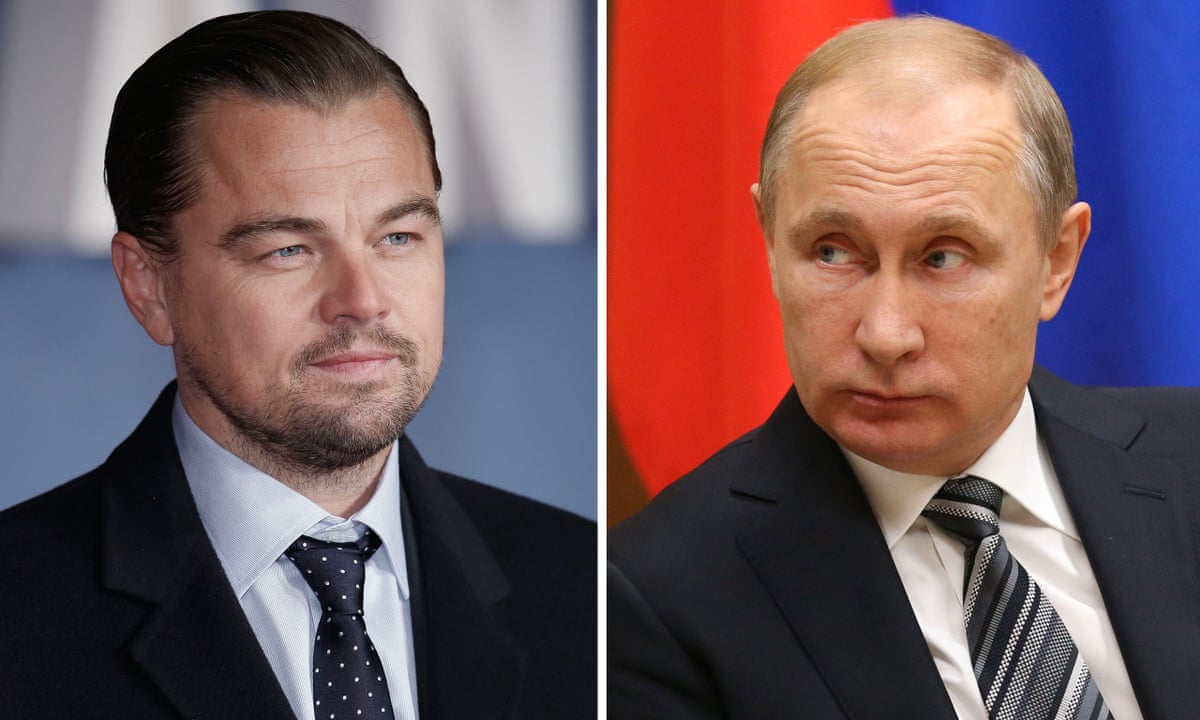 He has played drug-addled penny stock swindlers, paranoid FBI directors and sociopathic slave-owners on the big screen. But Leonardo DiCaprio has mooted the possibility of taking on his grandest role yet: Russian president Vladimir Putin.
Speaking to Germanys Welt am Sonntag newspaper while promoting his new film The Revenant, DiCaprio described the controversial legislator as very, very, very interesting, adding: I would love to play him.