Digitised for the first time by the British Library, Eliots rejection is now available to read alongside others including Virginia Woolfs to James Joyce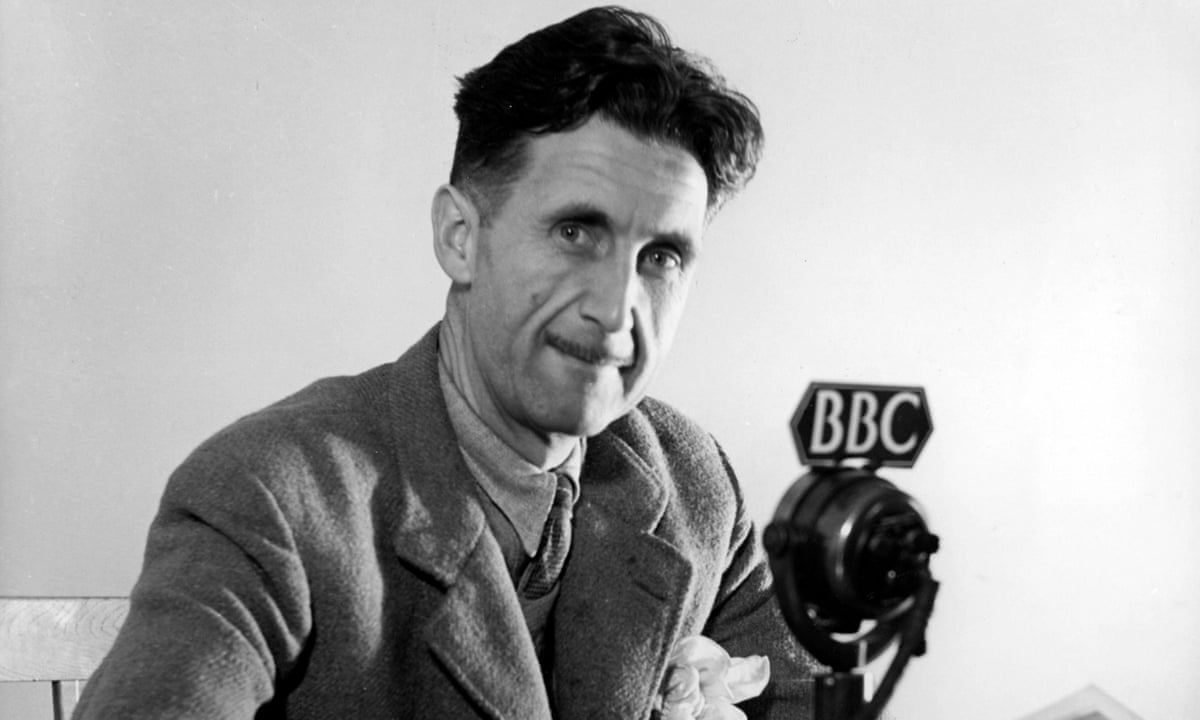 The letter in which TS Eliot rejects George Orwells allegory Animal Farm because we have no conviction that this is the right point of view from which to criticise the political situation has been published online for the first time by the British Library, alongside a wealth of other material from 20 th-century writers.
Addressing the author as Dear Orwell, Eliot, then a director at publishing firm Faber& Faber, writes on 13 July 1944 that the publisher will not be acquiring Animal Farm for publishing. Eliot described its strengths: We agree that it is a recognise piece of writing; that the fable is very skilfully managed, and that the narrative holds ones interest on its own airliner and that is something very few writers have achieved since Gulliver.
Animal Farm, a beast fable that satirised Stalinism and illustrated Stalin as a traitor, was rejected by at least four publishers, with many, like Eliot, feeling it was too controversial at a time when Britain was allied with the Soviet Union against Germany.
Read more: www.theguardian.com